Adult Swim Cuts Ties With Rick and Morty Co-Creator Justin Roiland Following Domestic Violence Charges [Update]
Photo courtesy of Getty Images
Comedy
News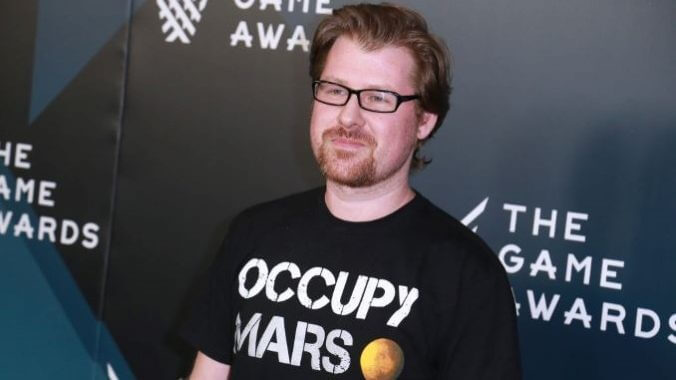 Updated from Squanch Games included below
Adult Swim has announced that it is cutting ties with Justin Roiland, co-star and creator of Rick and Morty, following charges of domestic violence first reported by NBC News earlier this month.
The company's statement reads, "Adult Swim has ended its association with Justin Roiland," before confirming that Rick and Morty will indeed continue and that the crew is currently working on the show's seventh season. It does not seem like Roiland's felony charges are set to impact the show's massive 70-episode order that is set to culminate in the show's tenth season.
Per The Hollywood Reporter's sources, Roiland, who not only voices the titular characters of Rick and Morty but various side characters in the show too, is set to be recast. Dan Harmon is set to lead the show as its sole showrunner moving forward. It is not yet clear if Roiland's voicework for Rick and Morty's seventh season had begun or was completed prior to the news breaking.
Since first being arrested in 2020 in connection to the incident, Roiland, who has been charged with one count of domestic battery with corporal injury and another of false imprisonment by menace, violence, deceit, or fraud, has continued his career more or less undeterred until today's news. Though Adult Swim has axed their ties to Roiland, he will remain credited as co-creator of Rick and Morty. Meanwhile, his show Solar Opposites over at Hulu was recently renewed for a fifth season and his most recent video game High On Life, developed by his studio Squanch Games, topped charts when it was released at the end of 2022. Both Hulu and developer Squanch Games have yet to release a statement about their involvement with Roiland moving forward.
Update: Squanch Games, Justin Roiland's videogame studio, has now released a similar statement, saying that it received his resignation on January 16 and will continue supporting their recent title, High on Life.
— Squanch Games (@SquanchGames) January 25, 2023