The Trailer For Love, Gilda is Out and Boy, It's Emotional
Images via YouTube/Magnolia Pictures
Comedy
News
Love, Gilda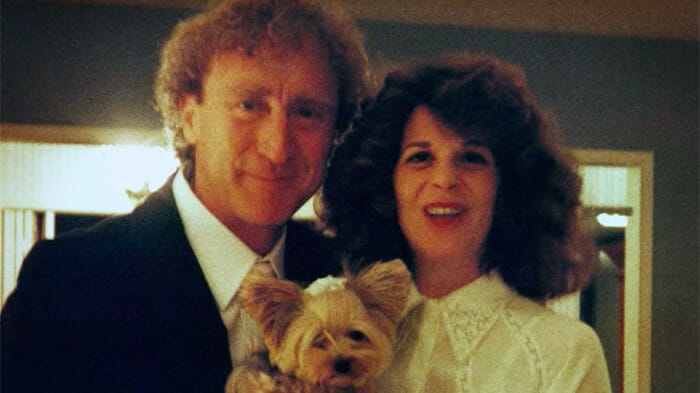 Gilda Radner is THE Saturday Night Live great, and she's finally getting the documentary she deserves. Love, Gilda debuted earlier this year at the Tribeca Film Festival, and on Thursday the first trailer for the film was released. Watch it below.
In the trailer, a stunned Amy Poehler, Bill Hader and Melissa McCarthy read from Radner's handwritten letters. "I can't believe this is her handwriting," says Poehler. The film chronicles the life and career of the beloved comedian—one of the original Not Ready For Prime Times Players—and was put together with the blessing of the Radner estate.
Love, Gilda was directed by Lisa D'Apolito, who assembled a collection of diaries, personal audio and videotapes documenting Radner's childhood, her comedy career, her relationships and, ultimately, her struggles with cancer. The footage and journals form the backbone of the film, allowing Radner to tell her story for herself.
The documentary also boasts appearances from her friends and admirers including Anne Beatts, Chevy Chase, Janis Hirsch, Judy Levy, Lorne Michaels, Laraine Newman, Michael Radner, Maya Rudolph, Paul Shaffer, Martin Short, Rosie Shuster, Cecily Strong and Radner's longtime SNL writing partner Alan Zweibel, among others.
Magnolia Pictures and CNN Films will release Love, Gilda to theaters Sept. 21. Check out the trailer below.