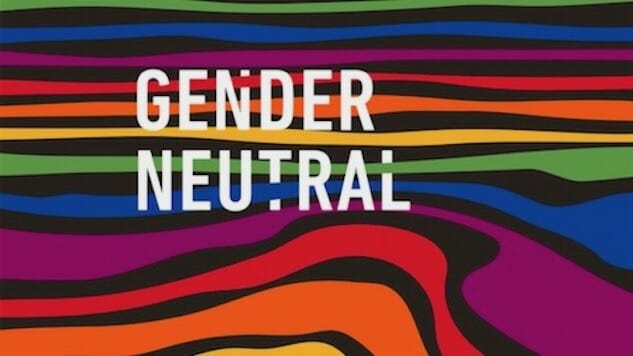 We already discussed Stoli's limited edition Harvey Milk bottle, but there's no reason to stop there. It's Pride Month, and breweries want to celebrate. Pride Month is celebrated in June each year to honor the 1969 Stonewall Riots in Manhattan, which were the result of an early morning police raid at the Stonewall Inn in Greenwich Village. which are seen as a tipping point for the Gay Liberation Movement. After the raid and subsequent protests, the community began organizing for the establishment of places gays and lesbians could gather safely. And you know what people like to do when they gather safely? Drink beer. Here are six beers brewed for Pride Month where proceeds go to LGBTQ non-profits.
Fremont Brewing Pride Kolsch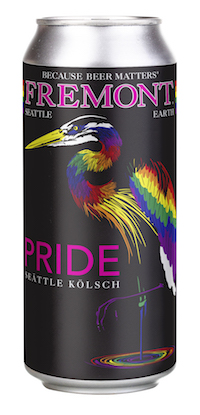 Pride hits the kolsch hallmarks with a crisp finish and subtle notes of melon and orange peel. Find this one throughout Fremont's distribution footprint (basically the Northwest and Southern California. And Japan. They're huge in Japan). Proceeds benefit a handful of non-profits in Seattle and Southern California. "Our goal with Pride Kolsch is to stand up for the safety and self-determination of LGBTQ people," said Matt Lincecum, Freemont's CEO in a statement. "Pride Kolsch is all about love."
---
Pike Brewing Pride Ale
This one is only on draft at Pike Brewing's pub, but if you live in Seattle, take note. It's a lightly hoppy tangerine pale ale brewed with Mosaic hops coming in at a sessionable 5% ABV. And you should definitely drink more than one because proceeds go to Gay City, Seattle's LGBTQ community center.
---
Threes Brewing Gender Neutral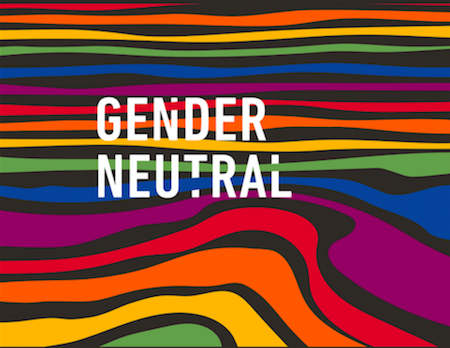 Maybe the best name of the lot, Gender Neutral is a pale lager brewed with lemon zest. They launched the beer last year, but for this year's version, 10% of sales of the beer will go towards the Anti-Violence Project. And yes, it's draft only. Sigh.
---
Bell's Sparkleberry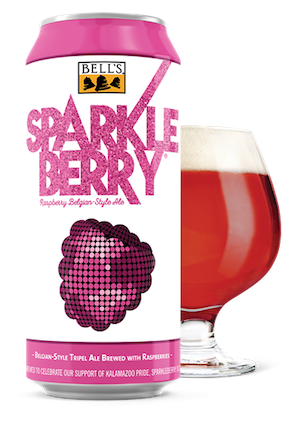 This Belgian-style tripel ale brewed with raspberries is billed as being "slightly tart, dry and spicy." It was originally brewed in 2013 for Kalamazoo Pride and won bronze that same year at GABF. Bell's brings it back every year for Pride month. And it's in cans, so you can get it all over the place. Oh, but heads up: it's 9% ABV. So it's no joke.
---
Braxton Brewing Pride Watermelon Wheat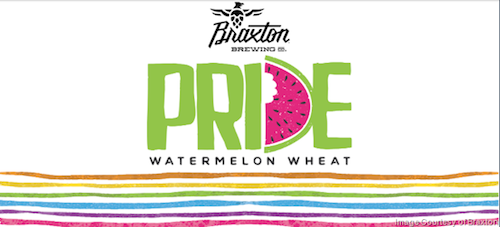 This summer-friendly wheat is another draft only affair, but it's available throughout Braxton's distribution footprint. And in each city, the brewery is partnering with a local Pride organization to support. The beer was brewed with more than 2,200 pounds of fresh watermelon. So, if you like watermelon…
---
Brooklyn Stonewall Inn Wit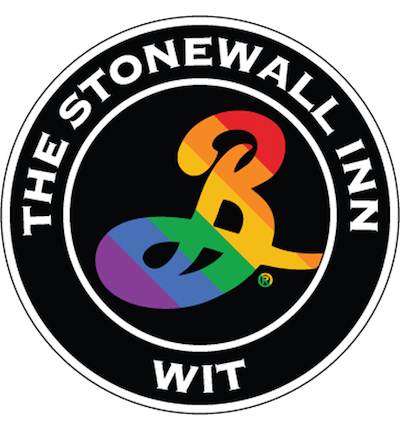 Brooklyn Brewery partnered with the historic Stonewall Inn to brew this wheat beer that uses a specific kind of tangerine peel from South Korea. Proceeds from the beer go to the Stonewall Inn Gives Back Initiative. And just for an update, Obama made the Stonewall Inn a national monument in 2016. So that's cool. You can find the beer at select bars across the city this month, as well as in the Brooklyn Brewery Tasting Room.
---