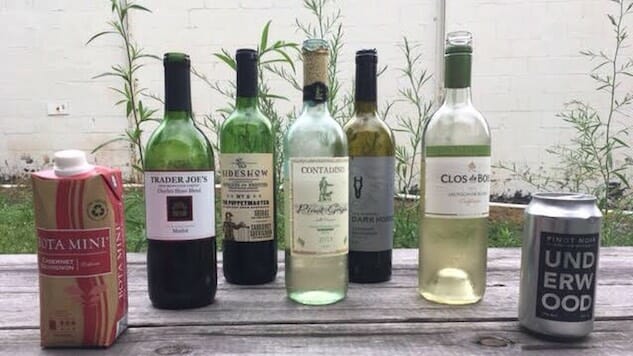 We've been a little wine-crazy at Paste lately. Maybe it's the warmer weather, maybe it's the longer days, but we've been pouring out wine content like Jim Vorel downing 116 saisons. Interested in the often-overlooked salty wines? We've got you. Rummaging for rosé? Look no further. But one list we've neglected is affordable wines—truly affordable wines, not just the best wines under $25. We're talking about the best (okay, decent) wines under $7.
Spending $15-$30 on a bottle of wine is not always a realistic (or responsible) purchase for many hard-working, wine-loving people. Whether you're a broke college student, saving up for something special, or, ahem, a freelancer, your alcohol budget can be a little tight. Luckily, there are a few wines out there that make the grade when it comes to taste and cost. Cheaper wines sometimes taste delicious—without breaking the bank.
We've assembled a short list of seven decent wines under $7. We understand the price may vary a little, depending on where you typically buy your wine. However, by and large, these seven wines can be bought nearly everywhere with a ten-dollar bill. We won't lie—these aren't the wines to break out for an anniversary or a graduation party. We can only say that these are great wines to casually sip after a long day, without worrying about the bank.
Contadino Pinot Grigio
$5.99 at Trader Joe's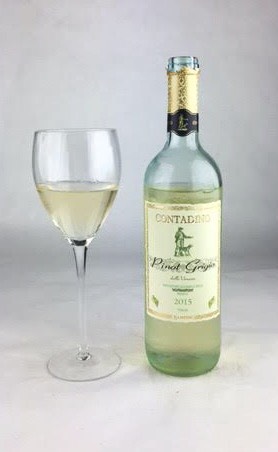 The Contadino Pinot Grigio is your casual friend, the one you meet for brunch at the Flying Biscuit once a month. It's sweet, but unlike a lot of cheaper whites, it doesn't go overboard on sugar. A high drinkability combined with a hefty dose of juicy melon makes the Contadino a dangerous friend, too. It is, as our fearless Editor-in-Chief Josh Jackson puts it, "quaffable." Avoid turning a breezy weeknight glass of wine into a hungover Tuesday morning by adding soda water to make a light and tasty spritzer. Drink while the sun is setting for maximum mood lighting.
---
Bota Mini Cabernet Sauvignon
$4.50 at Kroger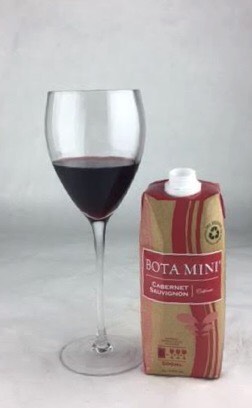 A derivative of the well-reviewed Bota Box, the Bota Mini is an inexpensive 500 ml sampler. The Cabernet Sauvignon shines above the other Bota Minis by a good mile. Woody, smoky, and with the slightest hint of cherries and earthy mushrooms, this wine practically begs to be enjoyed outdoors. The Bota Mini Cabernet is meant to be consumed sitting around a fire pit, or lounging on a picnic blanket surrounded by good company and a DIY charcuterie board. The wine even got the stamp of approval from our resident beer connoisseur Jim Vorel, who in all his infinite wisdom and word-smithery, commented, "I dig this wine."
---
Underwood Pinot Noir
$5.49 at Trader Joe's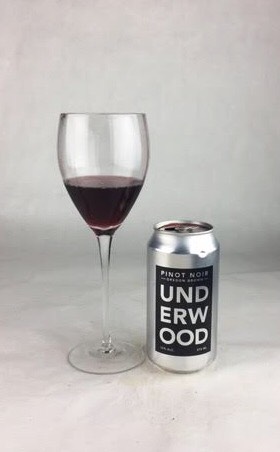 Wine in a can? Wine not! Is that joke too overdone? Don't answer that. Like a lot of low shelf Pinot Noirs, this one goes down like water—but in a pleasant way. Light on flavor, slightly sour and mildly acidic, the Underwood Pinot Noir lets you feel fancy on a budget. If you're not a fan of white wine, but you're craving something light and bubbly, this is the wine for you. The Underwood Pinot Noir feels at home on a front porch in the summer, surrounded by fairy lights, or tucked inside a purse, covertly waiting to be snuck inside a movie theater. Just one word of caution—though this is technically a red wine, you really, really should chill it. The lightness, the bitterness and the carbonation demand a certain cool temperature. At room temperature, the Underwood Pinot Noir becomes quite "meh."
---
Clos Du Bois Sauvignon Blanc
$5.99 at Kroger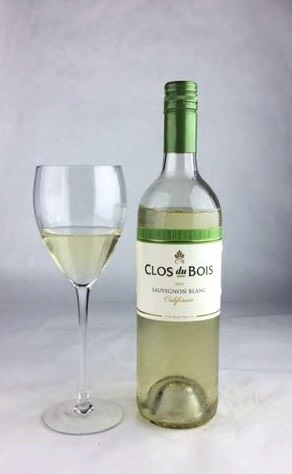 Unlike the Pinots of the word, it's tricky to find a Sauvignon Blanc under $7. This is one of them, and it is distinctly Not Bad. Like Covergirl, it is easy, breezy and beautiful. You'll enjoy easy notes of light citrus paired with the undeniable smell of paint thinner—but don't worry, you get used to it, and by the second glass, you won't even notice! Paste's resident writer-poet-man Jason Rhode commented, "IKEA the drink…gentle Tuscany" and that doesn't sound so terrible, now does it? The Clos Du Bois is a simple wine, an honest wine. Uncomplicated. And sometimes, that's exactly what we need.
---
Charles Shaw Merlot
$2.99 at Trader Joe's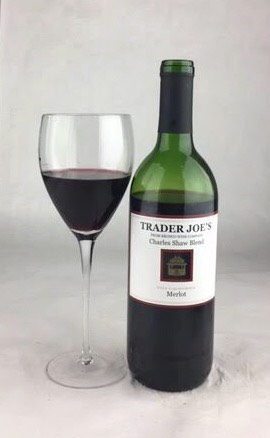 Old Chuckie. There's something very endearing about Charles Shaw. A glass of Charles Shaw conjures up a certain… feeling. More than one taster wrote down "first communion" on their comment sheet, which elevates ol' Chuck to new biblical heights. Others may find notes of blackberry jam reminiscent of their college days (or post-college days, or post-post college days). All Charles Shaw wines are sentimental and charming in their own right. With the Merlot, you get a nice boozy, velvety finish. For only $2.99, it could be much, much worse.
---
Sideshow Shiraz + Cabernet Sauvignon
$5.99 at Kroger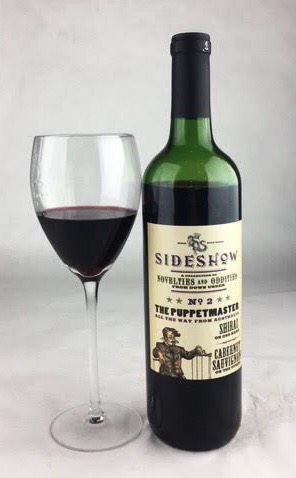 For a simple, affordable red blend, this wine is surprisingly complex. This particularly juicy Sideshow contains flavors of strawberry and star fruit, but also packs a spice-filled punch. Cinnamon, nutmeg and brown sugar are all lurking moodily underneath all that fruitiness. Many cheaper wines can taste like straight-up juice, but the aftertaste on this one is pleasantly dry. This is a solid wine to bring to a dinner party, and a nice bottle to pair with steak. It's not super mainstream either, so your mom never needs to know it only cost $5.99. With the taste of a wine double that price, Sideshow is a steal.
---
Dark Horse Cabernet Sauvignon
$6.99 at Kroger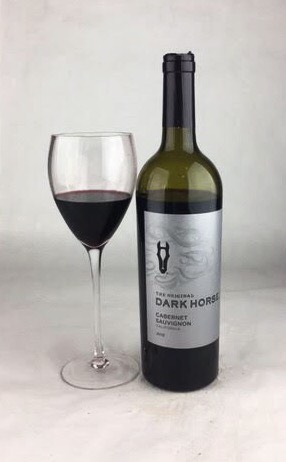 By and large, this wine won out as the best wine under $7. Peppery, oaky, and with tantalizing notes of dark chocolate and cherry, Dark Horse reigns supreme in the land of affordable wines. Jason Rhode comments, "It was made by elves in a silken bag full of poems and promises." In you buy a single wine off this list, make it this one. We've been told that this wine usually goes with slightly higher price tag, closer to $8.99. However, we found it for under $7, and we're hoping you can, too. Smooth and silky, Dark Horse tastes like the early days of a fresh, successful career, or perhaps the first few weeks of a sexy new relationship. We're into it.
---
Think we left something off the list? Let us know! We can never have too many affordable wines.