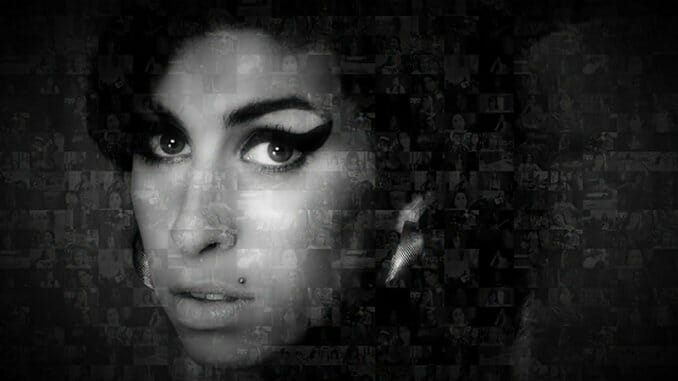 In the past couple weeks, there has been an aura of controversy surrounding Asif Kapadia's yet-to-be-released Amy Winehouse documentary, Amy, due to "the late singer's family claiming that the film is "misleading" and unbalanced. Despite this, promotion for the film is continuing, with a new clip being released today.
The brief snippet shows Winehouse talking to the camera while her former manager, Nick Schmansky, recalls the singer's original reluctance to write songs because she only wrote poems at the time. At the end of the clip, Winehouse's handwritten lyrics for her song "Cherry" are shown.
Amy is set to be released on July 3.