Watch the Wild First Trailer for Mike and Dave Need Wedding Dates with Zac Efron and Anna Kendrick
Photos courtesy of Youtube/ 20th Century Fox
Movies
Video
Anna Kendrick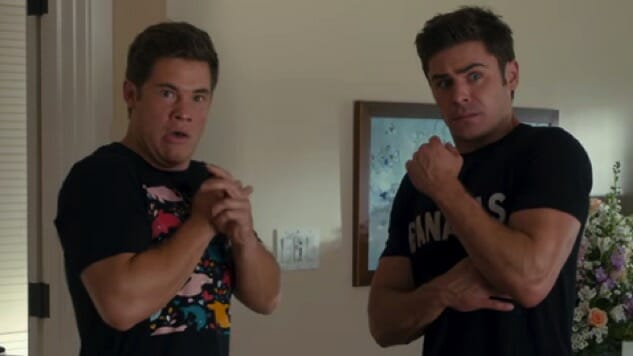 The plot: two wild brothers are tasked with finding dates for their sister's destination wedding.
Seems simple, right? Sure. That is, until two out-of-control girls trick the brothers into taking them to the wedding by posing as picture-perfect, mommy-approved ladies. The film stars Adam Devine, Zac Efron, Aubrey Plaza and Anna Kendrick, and will be released on July 8.
Watch below to see Devine and Efron cry, Kendrick looking like a hot mess and Plaza get hit by a car on purpose.