Sam Claflin Joins Millie Bobby Brown's Enola Holmes
Photo by Stefania D'Alessandro/WireImage
Movies
News
enola holmes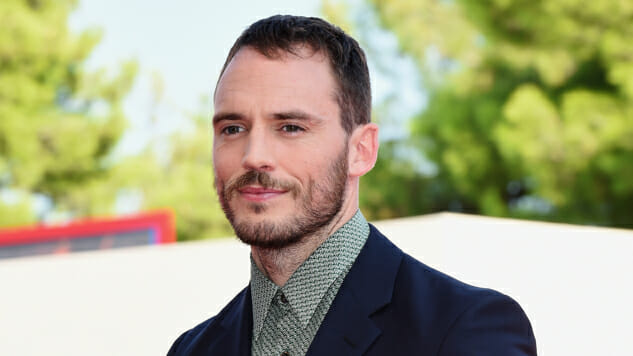 Sam Claflin is hopping onboard the cast of Millie Bobby Brown's Sherlock Holmes-esque detective mystery Enola Holmes, per THR.
He'll be joining a lineup of previously announced A-listers including Superman's Henry Cavill, who stars as Shelock Holmes himself, as well as Killing Eve and Fleabag actress Fiona Shaw, Victor & Abdul star Adeel Akhtar and the great Helena Bonham Carter as Enola's mother.
The movie, based on the beloved Nancy Springer book series The Enola Holmes Mysteries, tells the fresher tale of Sherlock's inquisitive little sis, Enola (Brown). Kicking off in 2016 with The Case of the Missing Marquess, the series has spanned six mystery novels and now a new film centering on a missing teen whose father is murdered.
Working from a script penned by Jack Thorne, the writer behind His Dark Materials, Harry Bradbeer, known for his work on renowned spy thriller Killing Eve and the uproariously funny comedy series Fleabag, will direct. Brown is also a producer in addition to starring as the title character.
Claflin has a slew of recent projects, including 2018's gothic drama The Nightingale and the acclaimed drama series Peaky Blinders. You can see him next in the forthcoming action-comedy reboot Charlie's Angels.
If you can't wait to see Claflin in Enola Holmes, pre-game with his previous starring roles, including in the Emilia Clarke-led romantic drama Me Before You and in The Hunger Games.