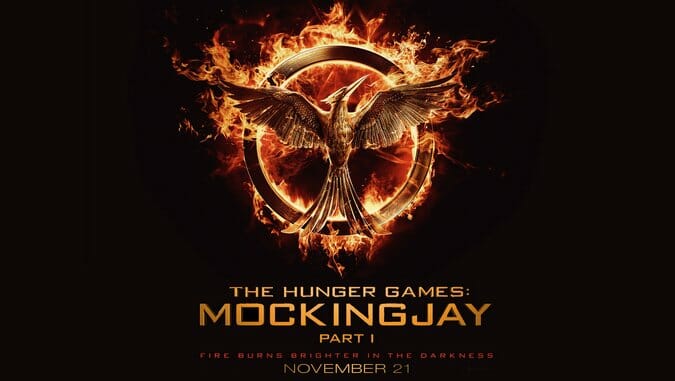 Hear ye, hear ye!
President Snow demands that you take a moment to watch this MANDATORY video announcement about the concept of unity:
The Hunger Games: Mockingjay – Part 1 opens nationwide November 21st, 2014!
Estimated to be the largest grossing film in The Hunger Games series, the first installment of The Hunger Games: Mockingjay stars Jennifer Lawrence as the lead female protagonist, a courageous archer named Katniss Everdeen, as well as Julianne Moore as President Coin and Josh Hutcherson as Peeta.
IMPORTANT INFO:
Directed by: Francis Lawrence
Screenplay by: Danny Strong and Peter Craig
Based upon the novel "Mockingjay" by: Suzanne Collins
THE HUNGER GAMES: MOCKINGJAY – PART 1 Official Socials
Official Website: http://www.thehungergamesexplorer.com/us/
Official Facebook Page: https://www.facebook.com/TheHungerGamesMovie
Official Twitter Page: https://twitter.com/thehungergames
Official YouTube Page: http://hungrgam.es/together
Official Google+ Page: https://plus.google.com/+TheHungerGamesMovies
Official Pinterest Page: http://pinterest.com/hungergamesfilm/
Official Instagram: http://instagram.com/thehungergames#
Official Digital First Look: http://www.thehungergamesexclusive.com/
Official Capitol TV: www.TheCapitol.PN
#Mockingjay