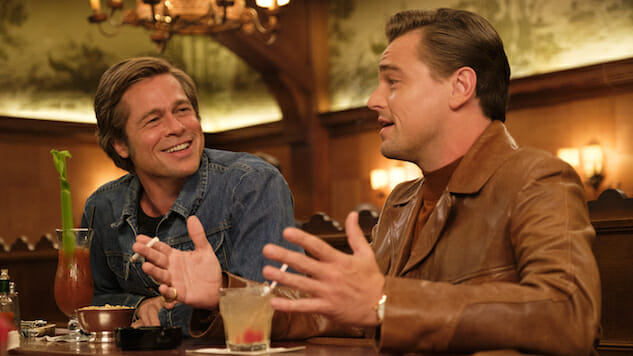 Quentin Tarantino's Once Upon a Time in Hollywood is like most of the director's oeuvre: entertaining, expertly crafted and garnering great reviews, including Paste's own. The iconoclast's ninth film in a storied career marks another career milestone with its big opening numbers. With a box office total of $40.35 million, Once Upon a Time in Hollywood is Tarantino's largest opening yet, sneaking past 2009's Inglorious Basterds' $38.05 million.
The numbers are even more impressive considering the House of Mouse's stranglehold on the market, with its latest "live action" remake, The Lion King, snagging $78 million over its second weekend. We're going to wager Tarantino's R-rated, 1960s Tinseltown tale provided a great alternative to those bored with Disney's latest animation do-over.
Read our review of Tarantino's latest here and see a trailer for the film below.