Scarface Remake Loses Another Director in David Ayer
Photo by Tim P. Whitby/Getty
Movies
News
Scarface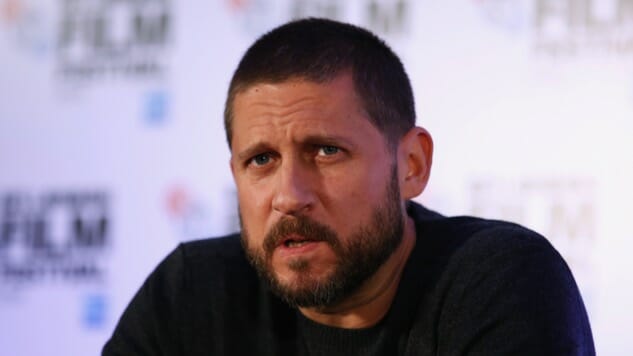 Universal's attempt to remake Scarface has run into yet another obstacle: David Ayer has dropped out of the project, Variety reports. The Suicide Squad director's involvement, first reported in May, seemed to signal that the production had finally found its footing.
Ayer was poised to take over directing duties from Antoine Fuqua (The Magnificent Seven), who was forced to leave Scarface himself due to scheduling conflicts with the production of The Equalizer 2. Much like Fuqua before him, Ayer was ultimately unable to helm Scarface after Universal's aggressive shooting timetable interfered with the director's schedule. Ayer's Will Smith-starring Netflix feature Bright is due out this December.
This latest incarnation of Scarface does retain a few tallies in the positive column, despite Ayer's departure. Diego Luna (Rogue One) is still signed on to star, and none other than the Coen brothers have helped to polish the film's script. So while losing two directors now certainly isn't ideal, the project is still moving forward with at least some modicum of momentum.
Scarface is set to open on Aug. 10, 2018. Meanwhile, Universal is moving quickly in the search for a new director.