Future A Star Wars Story Spinoffs Reportedly on Hold Following Solo Box Office Turnout
Images via Lucasfilm
Movies
News
Star Wars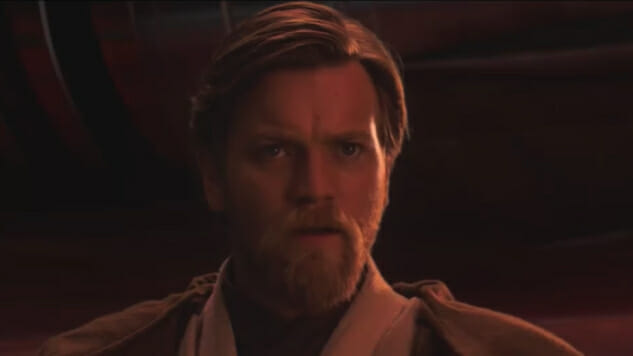 Many predicted Lucasfilm might change its release strategy following the Han Solo standalone film, and it looks like they may have been right.
Lucasfilm has reportedly put the previously rumored Obi-Wan and Boba Fett standalone films on hold following the disappointing box office turnout for last month's Solo: A Star Wars Story, according to a Collider report.
Han Solo's spinoff opened Memorial Day weekend to mixed critical reviews and grossed just $84.4 million, which, for other blockbusters could be considered a success, but considering its $250 million budget, Solo became the first flop of the Disney-era Star Wars franchise.
Now, according to Collider's source, Lucasfilm is turning their focus to finishing their current trilogy with a bang with Star Wars: Episode IX (especially after the mixed reaction to The Last Jedi), and to deciding on their next trilogy, whether that ends up being the one from The Last Jedi director Rian Johnsonor the other from Game of Thrones creators David Benioff and D.B. Weiss.
As for the fate of future Star Wars Story films, it is uncertain. The standalone Obi-wan movie was reportedly in active development and set to be a direct prequel to A New Hope—Collider notes that "those who were working on the film are no longer involved"—while Logan director James Mangold was attached to a potential Boba Fett film. Both are frozen in carbonite for the moment, it would appear.