Christoph Waltz Starts to Lose It in New Trailer for Terry Gilliam's The Zero Theorem
Video by Voltage Pictures
Movies
Video
Terry Gilliam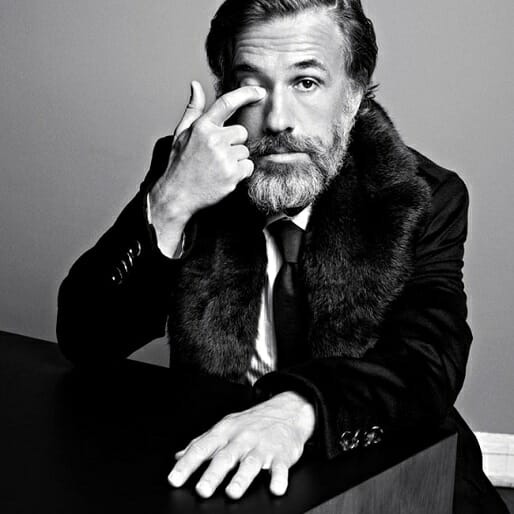 Terry Gilliam has always been known for expansive, mind warping projects, and his next film, The Zero Theorem, looks like it's following suit. Featuring a bald, paranoid Christoph Waltz and French actress Melanie Thierry, The Zero Theorem looks to be a visually challenging sci-fi piece.
The film focuses on Qohen Leth (Waltz), an erratic genius who becomes obsessed with figuring out a formula to discover whether or not life has meaning.
Zero Theorem will be released digitally on Aug. 19 and hits theaters Sept. 19.