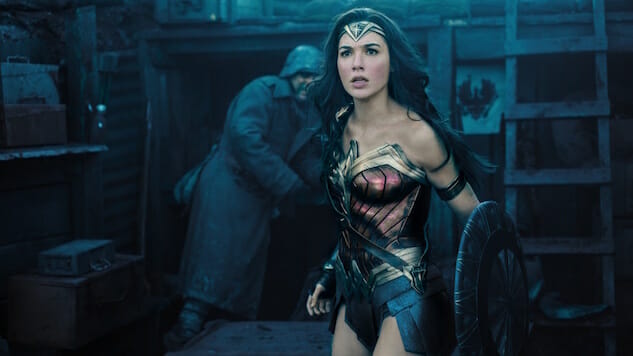 With Wonder Woman reigning as the highest-grossing superhero film of the year, Warner Bros. has officially announced that the sequel will hit theaters on Dec. 13, 2019, per THR.
The accolades for the film have been stacking high since its release. The film has reached over $389 million in domestic box offices and $780 million worldwide. It now ranks just behind The Dark Knight and The Dark Knight Rises as Warner Bros.' third highest-grossing film of all time.
Wonder Woman also broke records as the top-grossing live-action female-helmed film. However, a director for the sequel has not yet been announced, meaning negotiations with director Patty Jenkins must be ongoing.
Find out more about the sequel here, and check out our report on the DCEU's Comic-Con panel here.