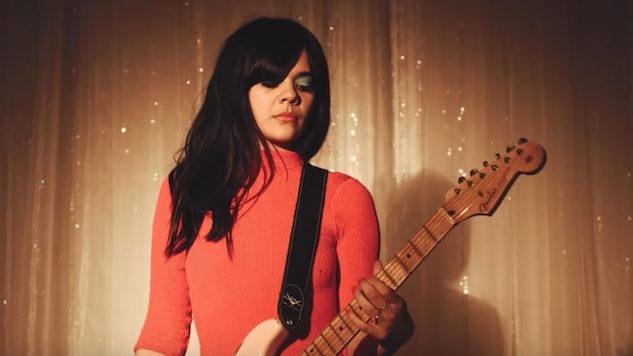 Something's brewing in the Bat For Lashes camp.
After promising her forthcoming sixth studio album is "coming soon" in January, Natasha Khan, the brains behind the mystic-pop project Bat For Lashes, has put the cherry on top of the anticipation by uploading a photo of a sunset on Instagram with the caption "10/06."
Differing date placement standards makes the release date of Khan's project tricky to interpret, but seeing that Khan hails from southeast England, it's best to assume we'll be hearing something on June 10.
Khan released her latest studio album The Bride in 2016. She was recently awarded Best TV soundtrack at the Ivor Novello Awards in London for her work with composer Dominik Scherrer on the TV drama Requiem.
Stay tuned for further updates on Khan's forthcoming album. In the meantime, check out Khan's Instagram post below and Paste's 2012 interview with the musician here.