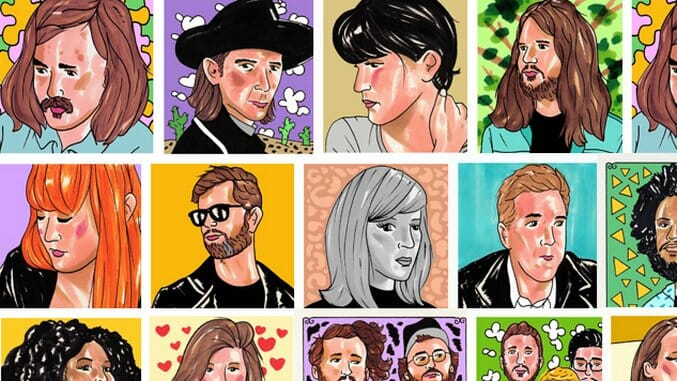 Daytrotter is a goldmine for discovering new music. Maybe you dig the artwork and find a new band based on looks. Maybe an old favorite artist came back for a new session. Maybe you just click through to find sounds like what you're feeling. Still, with so many sessions recorded in Iowa, Illinois, New York, and Texas throughout the year, it's nearly impossible to stay on top of all of Daytrotter's incredible output. So, in case you didn't have enough music yet on this final day of the year, here are 25 of the best Daytrotter sessions of 2016.
25. Girlpool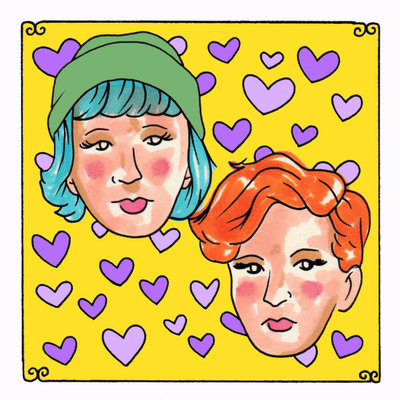 24. Gaelynn Lea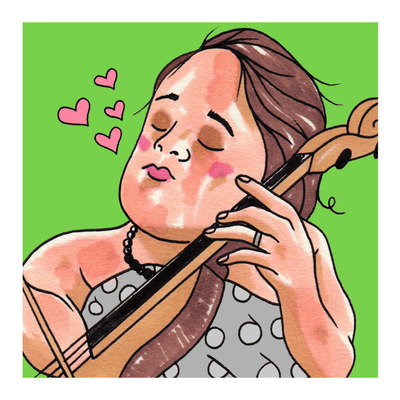 23. A Giant Dog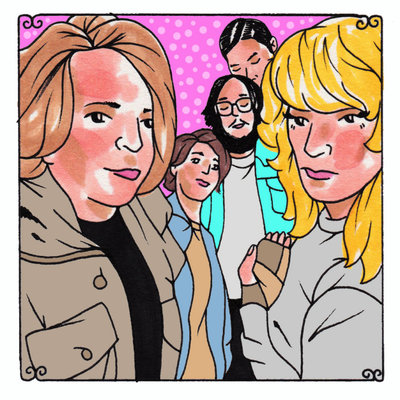 22. LOLO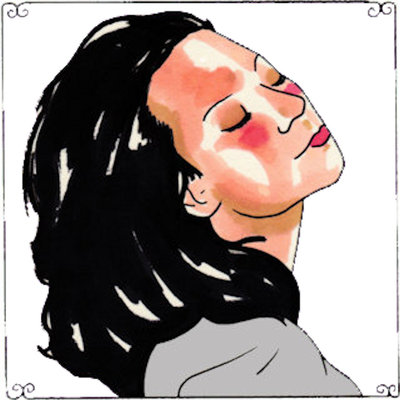 21. The Coathangers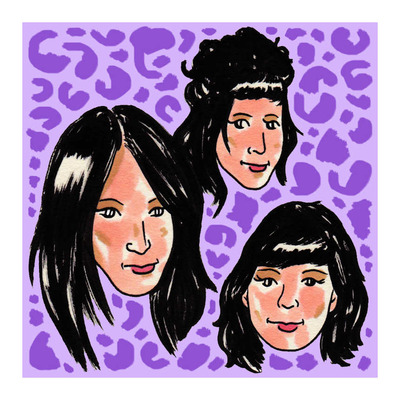 20. Nick Hakim

19. Tunde Olaniran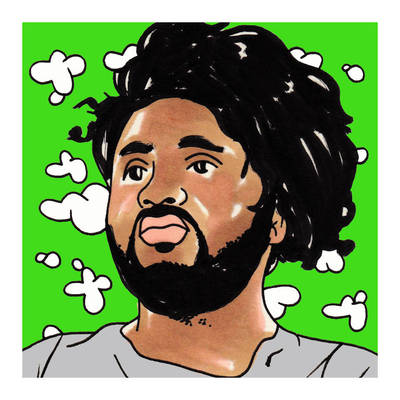 18. Horisont

17. Sun Club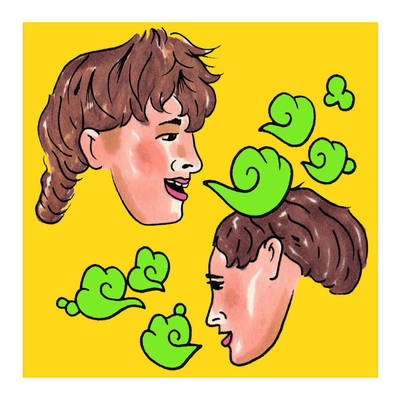 16. Matthew Logan Vasquez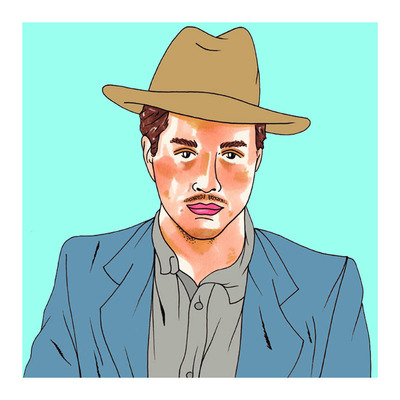 15. Magic Sword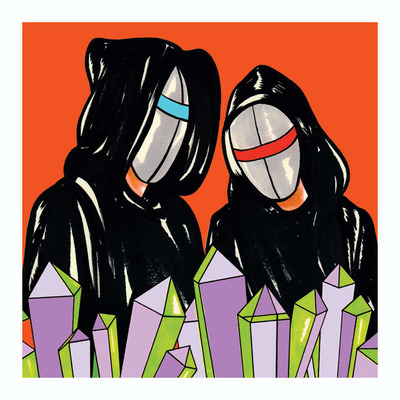 14. Hamilton Leithauser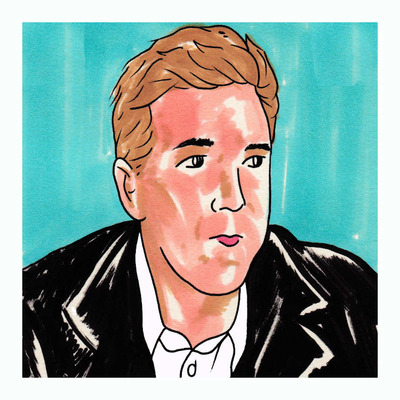 13. Exploded View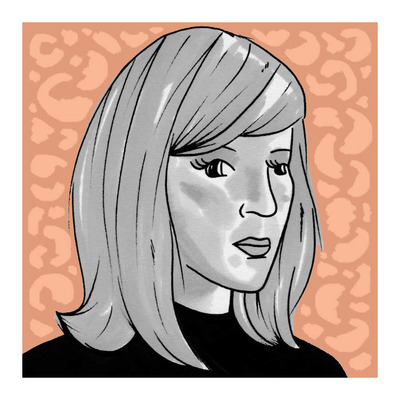 12. Kamasi Washington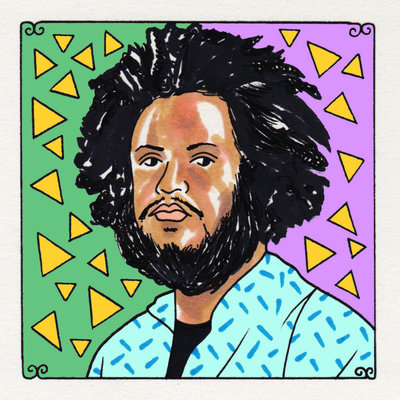 11. Courtney Marie Andrews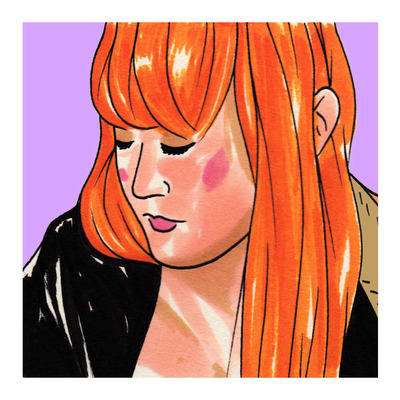 10. Sarah Jarosz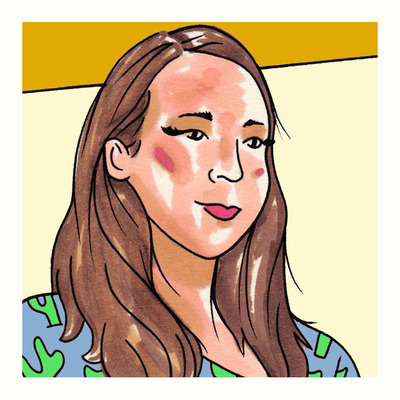 For her fourth Daytrotter session, Sarah Jarosz played a section of tunes from her lauded fourth album, Undercurrent. The Texan singer/songwriter plays mandolin, guitar, and banjo, creating a mélange of modern folk sounds between them. These stripped-down versions highlight Jarosz's smooth soprano and her ability to effortlessly sing above the instrumentals.
9. Donny McCaslin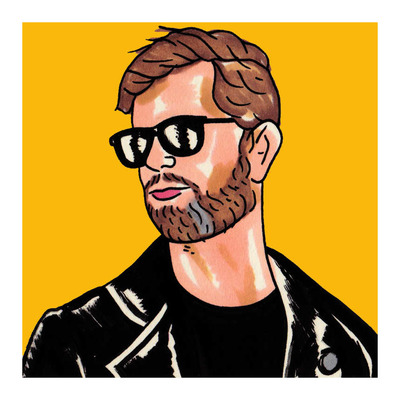 David Bowie was seemingly omnipresent in 2016—at first in body, but later in spirit. But while most music fans knew about (and loved) Bowie's final album, Blackstar, many missed the album of originals and covers that the band of musicians who played on Blackstar, released in October. Led by saxophonist Donny McCaslin, Beyond Now also includes Blackstar instrumentalists Tim Lefebvre on bass, Mark Guiliana on drums, and Jason Lindner on keys, as well as guitarist Nate Wood and producer David Binney. The songs, dedicated to Bowie, show the fluid nature of jazz, questioning the genre's predetermined confinements by flirting with electronics.
8. Brent Cobb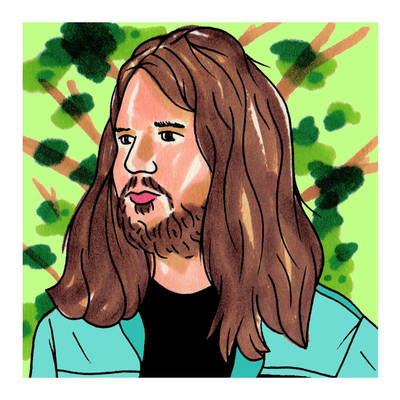 This up-and-coming country singer from rural Georgia doesn't mess with all of the other descriptors associated with the genre these days. There's no alt-country or country-pop here; Brent Cobb is next in line of iconic male country singers following in the footsteps of Willie Nelson and Merle Haggard. These songs in the session come from Cobb's 2016 sophomore studio album, Shine On Rainy Day.
7. Pinegrove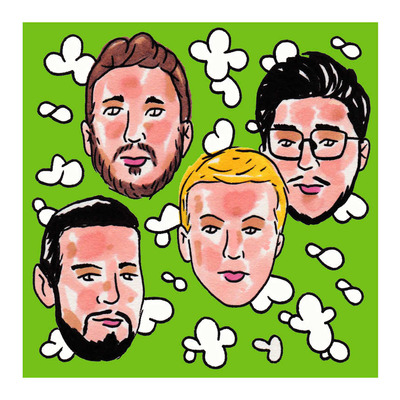 This New Jersey band has made a strong showing on many of Paste's year-end lists, including Best Albums of 2016, Best Songs of 2016, and Best New Bands of 2016. For its October Daytrotter session, Pinegrove performed three songs off its debut Cardinal. The band also offered a version of "The Metronome," which (at this point) is only available on the Everything So Far compilation via its Bandcamp page.
6. Lizzo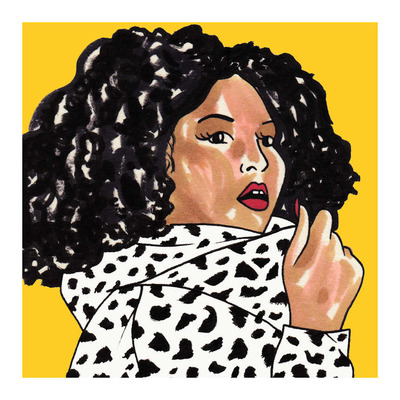 Although her second Daytrotter session, Lizzo's Horseshack debut came back in February. While the Minnesota-based rapper/singer/songwriter/flautist released her first major label EP, Coconut Oil this year (which made our Best EPs of 2016 list), Lizzo stuck to tunes from her 2015 LP Big Grrrl Small World for this session—ranging from the ferocity of "Ain't I" to the tenderness of "My Skin."
5. Adam Torres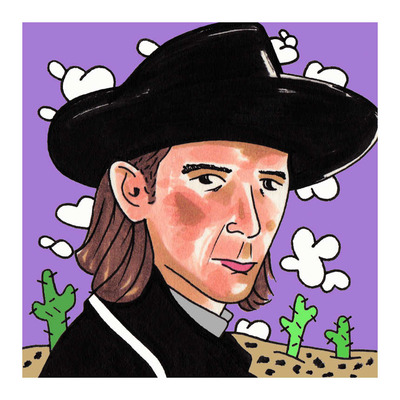 On his second Daytrotter session, Austin-based singer/songwriter Adam Torres emphasizes his role in the renewal of the traditional singer-songwriter movement. Torres is just one of many Americana/roots solo musicians who have popped up over the past few years, having released his debut album Nostra Nova in 2006 when he was just 20 years old. Pearls To Swine, is a sizzler of a record, one that will likely catapult Torres into a much greater spotlight. Torres' Fat Possum debut is full of natural soundscapes and elaborate imagery that brilliantly twinkles throughout this piece of art.—Ben Rosner
4. Lucy Dacus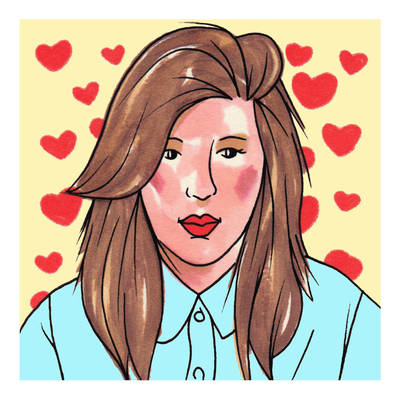 Another Paste favorite this year (see: Best Albums of 2016, Best Songs of 2016, and Best New Bands of 2016), Lucy Dacus dazzled the Daytrotter crew, as well. Performing nearly half the songs from her stellar debut, No Burden—which was released independently in the beginning of the year and re-released on Matador in the fall—this session exemplifies how Daytrotter seems to elicit the most personal and poignant performances.
3. Big Thief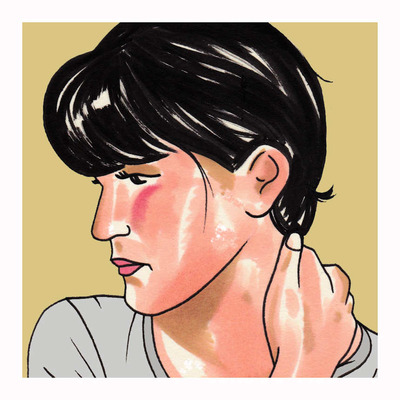 Big Thief released its debut album Masterpiece on Saddle Creed Records in May and we named the band The Best of What's Next in June. And when they came to the Horseshack for the first time in August, the Brooklyn-based indie band played both singles like "In Your Hair" and album cuts like the ballad "Branches." We also named the band one of the Best New Bands of 2016.
2. Mothers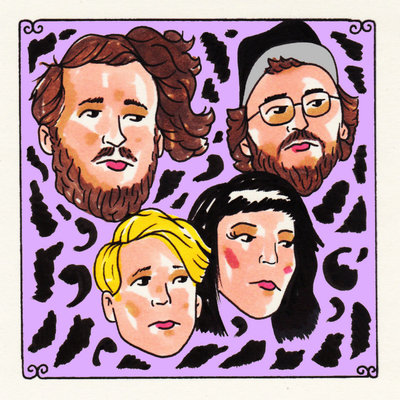 The songs on Mothers' 2016 debut LP When You Walk a Long Distance You Are Tired appropriately sound vulnerable and gorgeously worn, music bound to soulful melodies spun from vocalist Kristine Leschper's airborne soprano. Live, that aesthetic lends itself to one of the most intimate shows currently touring and it's all conveyed in this Daytrotter session of songs from the album. —Drew Reynolds
1. Mild High Club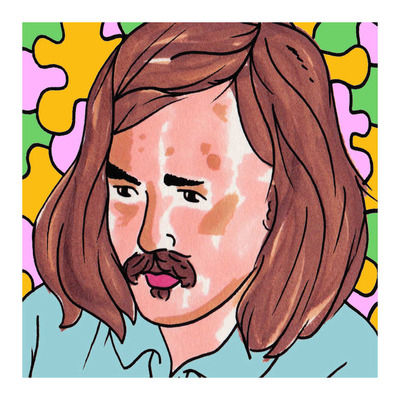 Maybe you've heard of Mild High Club or maybe you haven't. We named this Los Angeles-based project the Best of What's Next back in January. Created by Alex Brettin, Mild High Club began when he was still living in Chicago, going to college, and studying jazz. As a result, Mild High Club's sophomore album Skiptracing, blends that classical training with spacey, Floydian influences for a record akin to Brettin's pal Ariel Pink and slacker rock king Mac DeMarco.