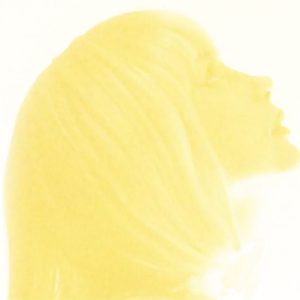 I don't have any behind-the-scenes info regarding the thought process behind the Dum Dum Girls music video for "Are You Okay," a lovely song off their new album Too True, but my guess is that they listened to the song, brainstormed, and realized it wasn't nearly creepy enough. And so they enlisted writer Bret Easton Ellis (American Psycho) to pen a psychologically horrifying script that changed it from a breezy pop song to an 11-minute art film epic.
Dee Dee, leader of the Dum Dums, stars as a woman visiting a shrink who closes her eyes, summons a blonde alter-ego, and begins an odyssey that doesn't seem to end well. Watch the video above.
Too True is available now through SubPop.