Foxygen Announce New Album Seeing Other People, Release First Single "Livin' a Lie"
Photo by Nicky Giraffe
Music
News
Foxygen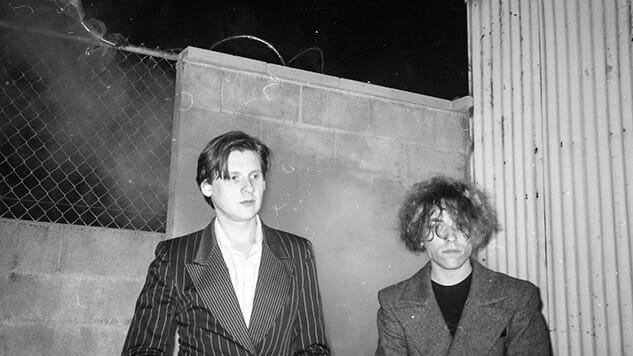 Foxygen have released a new single, "Livin' a Lie," to mark the announcement of their forthcoming album Seeing Other People, due April 26 via Jagjaguwar.
The indie-rock duo classify their self-produced album as "Sad-Boy Plastic-Soul Adult-Contemporary Cartoon-Noir Music."
Vocalist Sam France said of their personal and emotional investments into this new chapter:
As my partner [Jonathan] Rado and I recorded the latest Foxygen album, I was putting the finishing touches on a memoir following my time in the band and music industry at large. While the following statement about the new record is not an excerpt from this memoir, it was written freshly upon completing it. It sealed a lot of things in my my mind/life/this new Foxygen album thematically. The memoir is a tell-all called Sam Francisco: Confessions of an Indie Rock Star and will be out very soon. But the new Foxygen record is called: Seeing Other People.
Conscious of their self-imposed genre classification, the release of the brooding new single "Livin' a Lie" is accompanied by its even moodier music video.
Watch the video for "Livin' a Lie" (dir. Alessandra Lichtenfeld) and see details of their new album below, and keep scrolling for a 2013 Foxygen performance from the Paste archives. You can preorder Seeing Other People here.
Seeing Other People Album Art: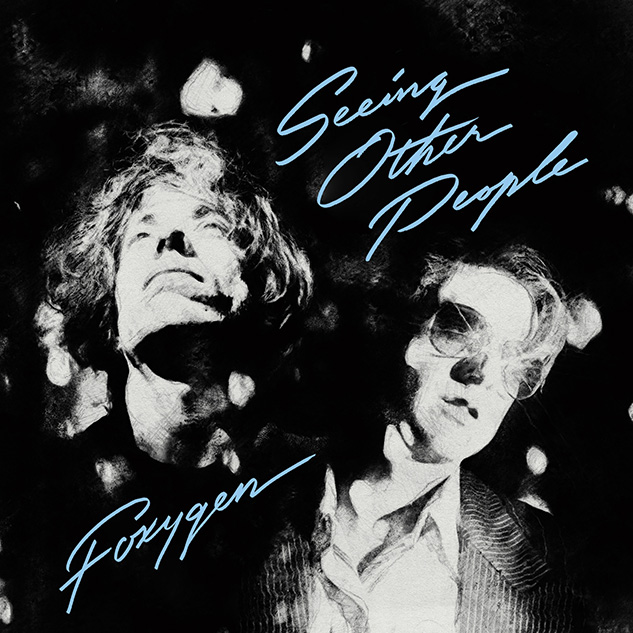 Seeing Other People Tracklist:
01. Work
02. Mona
03. Seeing Other People
04. Face The Facts
05. Livin' a Lie
06. The Thing Is
07. News
08. Flag At Half-Mast
09. The Conclusion