Watch HAIM's Video for New Single "The Steps"
Ahead of the release of the band's third studio album, Women in Music Pt. III
Image via Columbia Records
Music
News
HAIM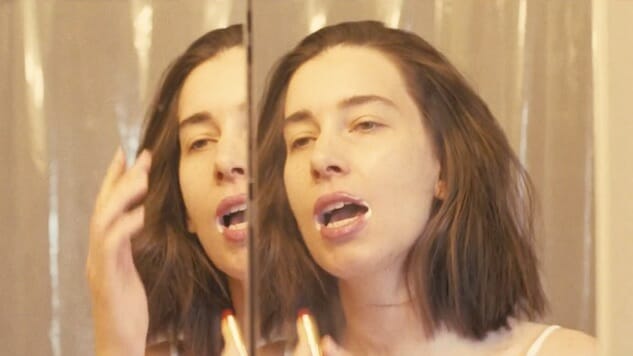 HAIM have released a new single called "The Steps," from the rock band's forthcoming LP, Women in Music Pt. III. The album is set to be released on April 24 via Columbia Records, but "The Steps" and its Danielle Haim- and Paul Thomas Anderson-directed music video are here in the interim.
Women in Music Pt. III, the band's third studio album, arrives after 2017's Something To Tell You. Regarding the album's fittingly frank title, Danielle comments, "The name came to me in a dream and I woke up laughing so I told my sisters."
Alana says, "I liked it because we are literally women in music and we always get written about that way, so it seemed cool to make it our own and control the narrative."
Watch the music video and revisit HAIM's 2012 Daytrotter session below.