Jarvis Cocker's Jarv Is … Announce Their Debut Album
Images via Eddie Whelan, Rough Trade Records
Music
News
Jarv Is ...
On Monday, Jarvis Cocker's Jarv Is …. detailed their debut album, Beyond the Pale, also sharing new single and video "House Music All Night Long."
Out May 1, it will be the group's debut LP, and frontman Cocker's first since Further Complications in 2009. The album's first single, "Must I Evolve?," was released in May 2019.
The band describe Beyond the Pale as an "alive album": It's composed of recordings of multiple live shows Jarv Is … have played since 2017, when the offbeat Brit-pop band originally came together to play the Norður og Niður festival in Iceland.
"Jarv Is … was conceived as a way of writing songs in collaboration with an audience," the group say in a statement. "As the material they were playing was in a state of flux the band decided to record their live shows so that they could monitor how the songs were developing."
Cocker, known for creating art rock and controversy in the Brit-pop scene in the '90s, cofounded the band Pulp before going on to a talk-show hosting stint and a solo career.
Check out the "House Music All Night Long" video below, plus a 2007 Cocker reading at Daytrotter, and the details of Beyond the Pale and tour dates for Jarv Is … further down.
Beyond the Pale Tracklist:
Side 1
1: Save the Whale
2: Must I Evolve?
3: Am I Missing Something?
Side 2
1: House Music All Night Long
2: Sometimes I am Pharaoh
3: Swanky Modes
4: Children of the Echo
Beyond the Pale Album Art: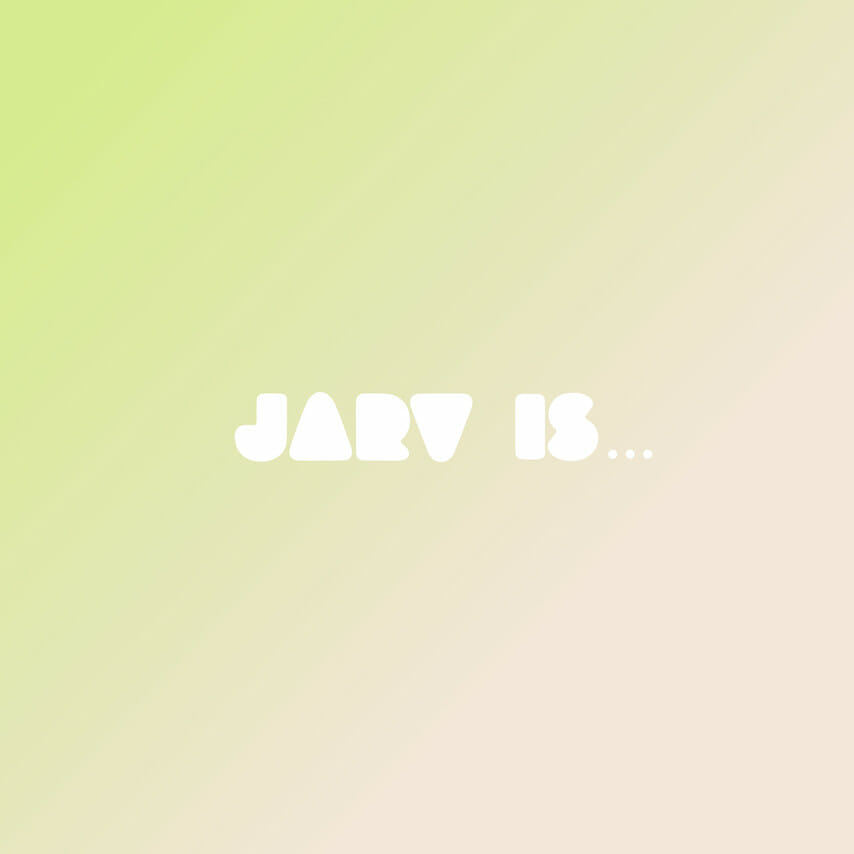 Jarv Is … Tour Dates:
May
01 – London, U.K. @ Rough Trade East In-store
02 – Bristol, U.K. @ Marble Factory
03 – Birmingham, U.K. @ 02 Institute
05 – Manchester, U.K. @ Albert Hall
06 – Glasgow, U.K. @ Barrowlands
08 – Liverpool, U.K. @ Invisible Wind Factory
09 – London, U.K. @ Roundhouse
14 – Brooklyn, N.Y. @ Elsewhere (Early Show)
14 – Brooklyn, N.Y. @ Elsewhere (Late Show)