Jay Som Announces New EP with Justus Proffit, Shares New Track
Photo by Kris Kirk
Music
News
Jay Som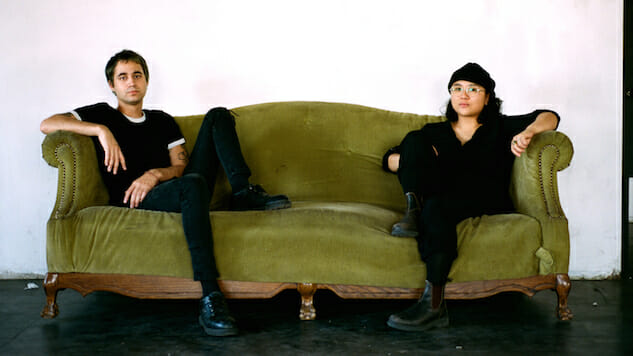 Californian songwriter, producer and multi-instrumentalist Jay Som will follow-up her 2017 sophomore album Everybody Works—Paste's top album released last year—with a new EP.
After relocating to Los Angeles, Jay Som (aka Melina Duterte) met up with fellow L.A. singer-songwriter Justus Proffit and the pair hit it off after recording together in Duterte's home studio. Though they just started jamming together for fun, songs quickly materialized and the collaborative project was born. The resulting five-track EP, Nothing's Changed, which was written, recorded and produced by the duo, will be released on Sept. 28 via Polyvinyl Recording Co.
Duterte took the reins on tracking, mixing, bass and keyboards, Proffit wrote the lyrics and played drums, and they both contributed vocals and played guitar. Proffit says of the whole process, "[Making Nothing's Changed] felt more like a school project than a recording project." Duterte adds, "I think we both challenged each other with each song, forcing ourselves to either stick to an idea or move on, and accept mistakes."
The first song written for the EP was the title track, which was unveiled today, Aug. 15. "Nothing's Changed" is a folky, acoustic indie-rock track with playful jangle-pop guitars and an unexpected, triumphant trumpet solo to close. Duterte and Proffit's voices mesh well together as Duterte's soft, smooth pop vocals provide a nice contrast to Proffit's folky, slightly gravelly voice.
Check out "Nothing's Changed," as well as its namesake's album art and tracklist below. You can preorder the EP here.
Nothing's Changed Album Art: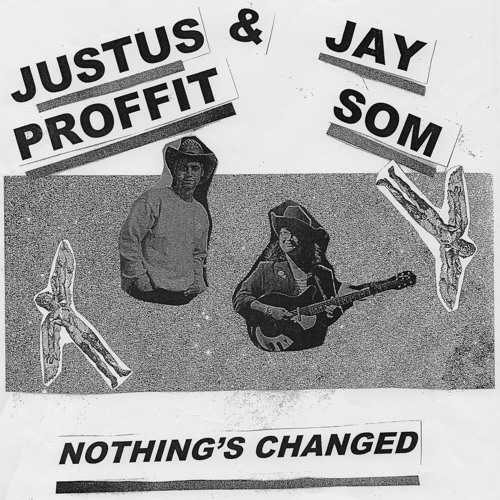 Nothing's Changed Tracklist:
01. Nothing's Changed
02. My World My Rules
03. Tunnel Vision
04. Invisible Friends
05. Grow