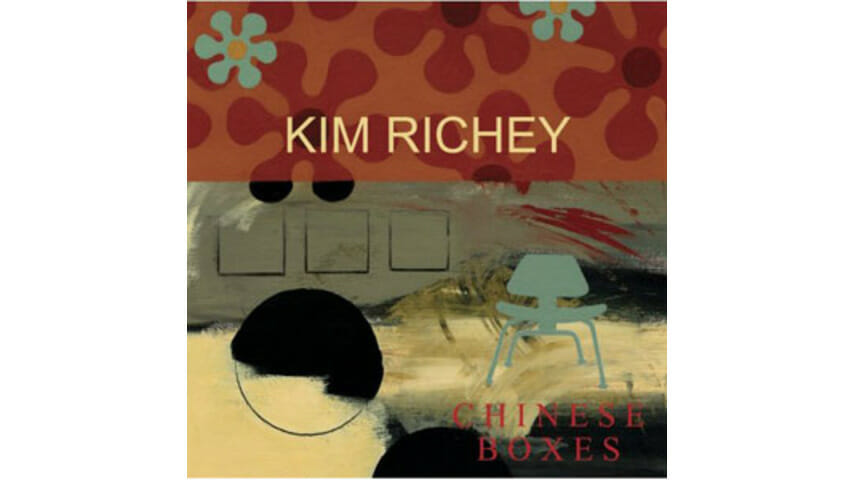 Songwriter gladly wanders outside the box (or boxes)
Kim Richey's first album in five years is not as much a return to form as a joyous abandonment of it. Whereas Richey's previous work relied heavily on expert songcraft and a particular world-weariness, Chinese Boxes finds her stepping into brave new sonic territory while digging even deeper into the inexhaustible resource of human relationships.
Produced by Giles Martin (son of Sir George) and recorded in Richey's part-time home, London, Boxes combines the laconic textures of '70s singer/songwriter pop with her singularly wry take on the state of things; like an Aimee Mann album, only more happy-go-lucky. Richey broadened her cache of writing partners for the project, and to great effect, collaborating with Mindy Smith ("Drift"), Bill DeMain ("Chinese Boxes") and Neilson Hubbard ("Turn Me"). Chinese Boxes is a testament to resilience, an encouraging soundtrack for emotional expansion.