King Krule Announces First Album in Three Years, Releases Lead Single "Seaforth"
The English avant-jazz and post-punk wunderkind's new LP, Space Heavy, arrives June 9 via Matador
Photo by Frank Lebon
Music
News
King Krule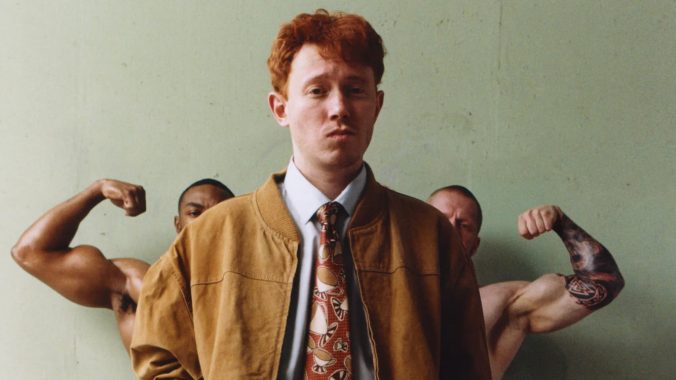 Few artists have had a more ambitious last 10 years than King Krule, the stage name of English singer/songwriter Archy Marshall. Since releasing his debut LP 6 Feet Beneath the Moon in 2013, Marshall has been on an incredible trajectory, making some of the most-likable jazz-infused post-punk of the 21st century. His triumphant sophomore album, The OOZ, wowed the masses in 2017 and remains one of the very best records of the 2010s.
Just a few weeks after selling some flexi-discs of new material at shows, Marshall is back with new music, his first record since 2020's Man Alive!. The forthcoming Space Heavy is due to arrive on June 9 from Matador Records. Lead single "Seaforth" is a slow-burning, woozy, mathematical slice of slacker avant-garde. On the track, Marshall is contemplating the disintegration of the planet while in the company of someone else. "I see you, the same eyes / Reflect the world that falls apart / There's a fire in my heart / 'Cause this faith is far, I heard," he sings, while the backing vocals echo "Baby, this faith is all I have" right back at him. "Seaforth" signals a new chapter for King Krule, through one of his most-compelling tracks in recent memory.
Watch the music video for "Seaforth" and check out the Space Heavy album artwork and tracklist below.
Space Heavy album artwork: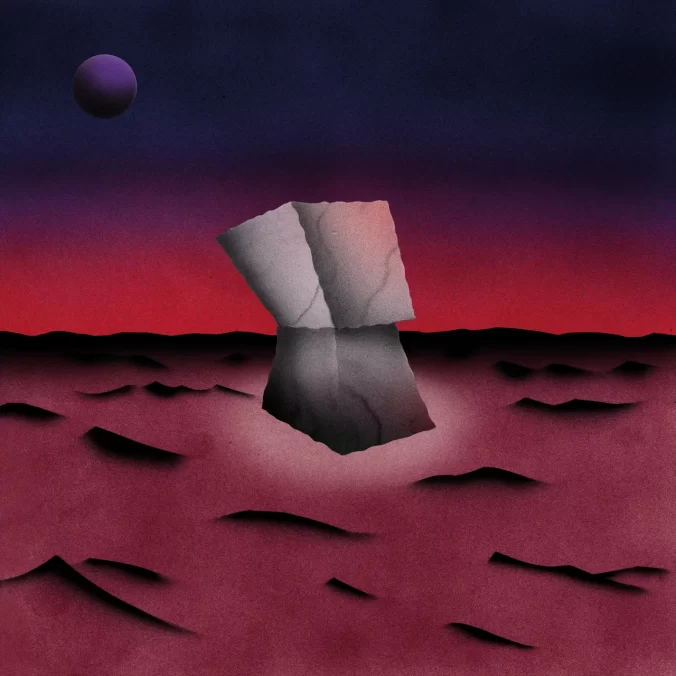 Space Heavy album tracklist:
Flimsier
Pink Shell
Seaforth
That Is My Life, That Is Yours
Tortoise of Independency
Empty Stomach Space Cadet
Flimsy
Hamburgerphobia
From the Swamp
Seagirl (feat. Raveena)
Our Vacuum
Space Heavy
When Vanishing
If Only It Was Warmth
Wednesday Overcast