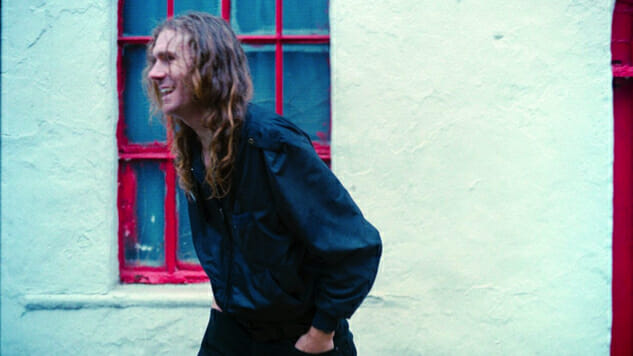 Kyle Forester will release his second solo album Hearts in Gardens on Feb. 21, and our latest preview of the New York-based singer-songwriter's sophomore LP arrived Tuesday in the form of pretty new single "Marigold," which follows lead single "Know What You're Doing."
Though Forester's solo career is still blossoming, his musical roots are sunk deep: Forester has over a decade under his belt as a member of Crystal Stilts and Ladybug Transistor, and has been a touring member of Woods, alongside whom he backed the late, great David Berman on his final recording: the self-titled Purple Mountains album, one of Paste's top 2019 LPs.
Hearts in Gardens follows Forester's self-titled solo debut, which he released in 2016, moving away from the dark edge of his work with Crystal Stilts and gravitating more towards what he called "the pop side of things" in a 2016 interview with Paste. "Marigold," described in a press release as "a rumination on beauty hiding in plain sight," keeps on that trajectory, with Forester demonstrating a light touch via warm and delicate instrumentation befitting of the song's titular flower.
Listen to "Marigold" below. You can preorder Hearts in Gardens here.