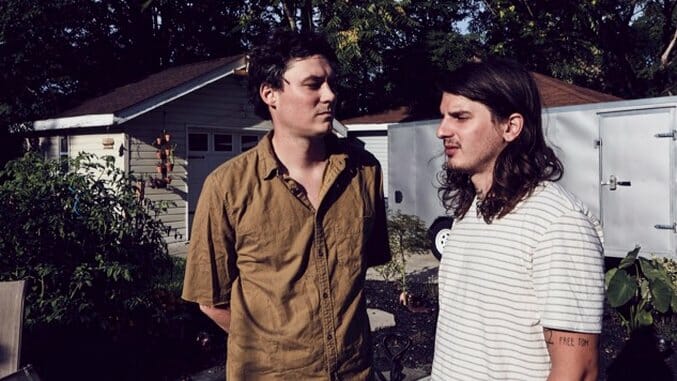 It's a quality over quantity kind of day in the Paste Studio, where we're streaming still more exclusive live music for your Facebook Live viewing enjoyment. Today's sole live-streaming session comes from New Jersey pop-punk outfit The Front Bottoms.
Here's when you can expect to see the show:
– 12:45 p.m. EDT: The Front Bottoms @ Paste Studio, Live
Tune in via Paste Music & Daytrotter's Facebook page here, keep an eye on our feed for any scheduling updates, and find a Front Bottoms performance from the Paste Cloud below.