Streaming Live from Paste Today: Jason Wilber, Walker Hayes
Images via Baby Robot Media, David McClister
Music
News
Paste Studio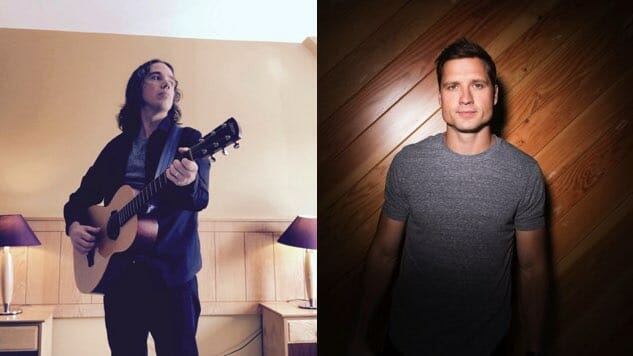 We hope you all enjoyed your de facto Halloween weekend, but we know you'll enjoy today's lineup of exclusive live-streaming Paste Studio sessions. Today's Facebook Live slate includes performances from Indiana-based Americana artist and longtime John Prine guitarist Jason Wilber, followed by Mobile, Alabama country singer-songwriter Walker Hayes.
Here's the day's full schedule, including approximate stream times:
– 12:30 p.m. EDT: Jason Wilber @ Paste Studio, Live
– 2:30 p.m. EDT: Walker Hayes @ Paste Studio, Live
Tune in for Jason Wilber via Paste Music & Daytrotter's Facebook page here and Walker Hayes via Paste's YouTube stream here, keep an eye on our Facebook feed for any scheduling updates, and most of all, enjoy the music.