Streaming Live from Paste Today: Chicano Batman, Paperhaus
Photos by Josue Rivas, Joshua Cogan
Music
News
Paste Studio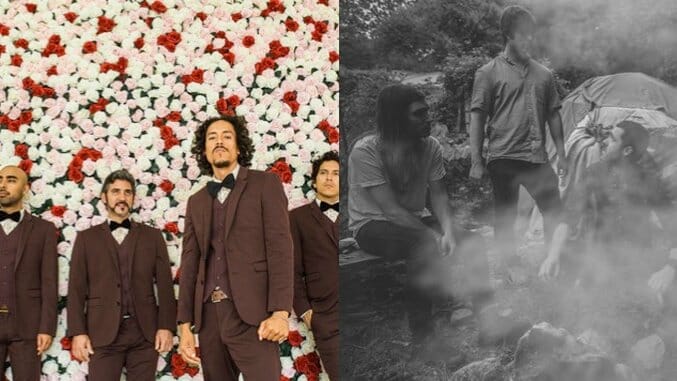 It's finally the most wonderful day of the week, and the Paste Studio has a Facebook Live streaming slate to match. Today we're proud to present a pair of performances from Los Angeles funk-rock quartet Chicano Batman and Washington, D.C. psych-rockers Paperhaus.
Here's our streaming schedule for the day, including approximate start times:
– 2:30 p.m. EDT: Chicano Batman @ Paste Studio, Live
– 4:30 p.m. EDT: Paperhaus @ Paste Studio, Live
Tune in via Paste Music & Daytrotter's Facebook page here, keep an eye on our feed for any scheduling updates, and find a Paperhaus performance from the Paste Cloud below.