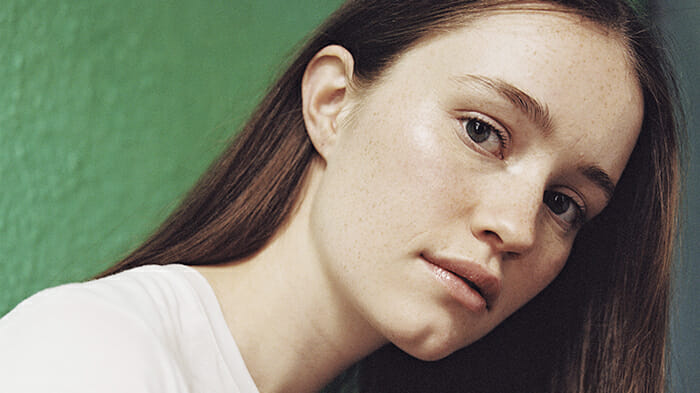 Sigrid Solbakk Raabe, or just Sigrid as she's professionally known, is a 21-year-old pop singer from Norway. In 2017 she started making noise with her hit "Don't Kill My Vibe" and this past January she won the BBC Sound of Music award. On Wednesday she released the final track from her new EP Raw.
Raw is a five-track project, from which the singer has already released the title track "Raw," "I Don't Wanna Know," "High Five" and "Focus." The release of "Schedules" is ahead of Sigrid's headlining performance at Somerset House Summer Series on Wednesday night in London.
"Schedules" is a bouncy pop track that will make you wanna dance around the room and kick balloons into the air. The singer spoke about the themes of the song in an interview with I-D: "It's about the importance of being completely open and honest with each other. We used high fives [in the video] as an image of superficial relations." Listen to the song below.
Sigrid is also scheduled to go on tour through September with different stops around Europe and a set at New York's Panorama Festival.