Tuesday was the official beginning of the Music portion of SXSW, and over at the Paste bungalow, we kicked things off fittingly with a visit from Austin's own Shakey Graves. Alejandro Rose-Garcia and his band plugged in and treated us to a rousing session that would set the tone for the rest of what would be a day full of great tunes. You can (and should) check out the video of it here. As they say on the show where Rose-Garcia showed off his acting chops as The Swede, Texas forever.
After Shakey Graves, The Lowest Pair took us in a different direction with their session, delivering a quiet, dreamy set full of beautiful harmonies. The birds chirping in the backyard almost felt like they were singing along with Kendl Winter and Palmer T. Lee as they performed. If you haven't given their Sacred Heart Sessions a spin yet, do so immediately.
Tom Brosseau kept the lovely vibes going before Jess Williamson arrived for a pair of impressive stripped-down tracks. Williamson also turned in an impressive show with her full set-up at a packed Cheer Up Charlie's later that night.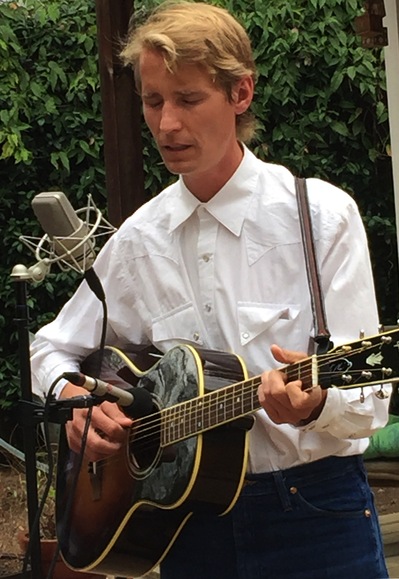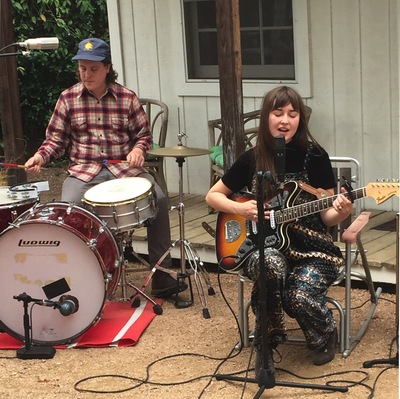 Courtney Barnett wrapped up day one of the Paste Riverview sessions, stopping by for an interview first (stay tuned for that story soon) before performing favorites like "Avant Gardener."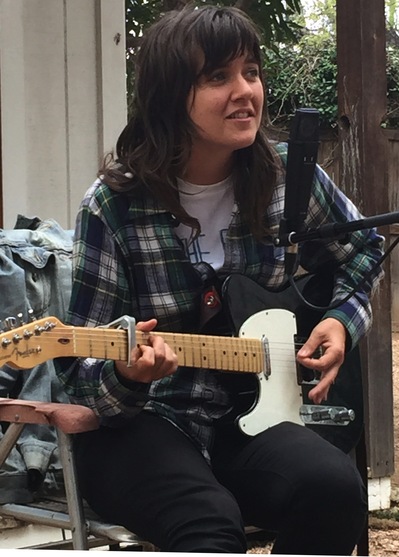 From there, it was time to head downtown and check out some bands outside of our own sessions. At the Mohawk, Ryley Walker debuted tunes from his upcoming Primrose Green, including the excellent title track, and he pulled off a cover of Van Morrison's "Fair Play" with great aplomb. Steve Gunn followed with his mesmerizing guitar work, reminding us why his Way Out Weather is such essential listening. Back at Cheer Up Charlie's, Natalie Prass performed the first of her many sets at what is certain to be a breakout SXSW for her. If you weren't able to squeeze your way into the crowd for this one, be sure to catch her later in the week. All in all, it was a great start to what's sure to be a week of excellent music. Be sure to stay tuned for more reports and videos from Austin.