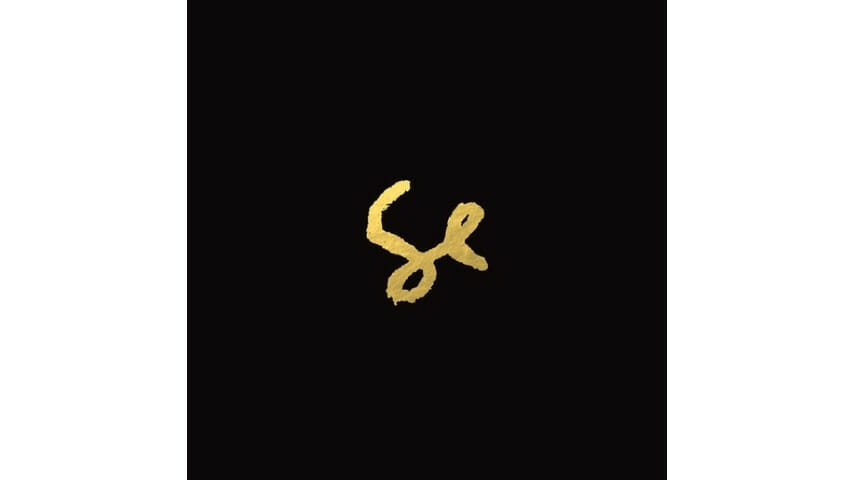 Mountain Man's Amelia Meath and Megafaun/Made of Oak's Nick Sanborn represent a study of contrasts. Together as Sylvan Esso, they create synthy pop songs falling somewhere between Poliça, tUnE-yArDs and Autre Ne Veut.
Starting off as part of the Appalachian-inspired trio Mountain Man, Meath brings a strong folk influence to Sylvan Esso. Her melodies are unwavering; she conjures a new one in each song using her soft and soothing voice against Sanborn's beats and production. And Sanborn, who played bass with Megafaun and recently started experimenting with electronic music and producing under the name Made of Oak, juxtaposes her vocal purity with deep dubstep, jarring counter-rhythms and the kind of buzzing that household electronic devices seem to emit before they explode and sizzle in defeat. Under Sanborn's direction, her voice becomes malleable—sometimes an echo of itself and other times a wordless source of harmonic veneer.
As a result, Sylvan Esso is as cerebral as it is sexy. "H.S.K.T.," the most uptempo on the record, works equally well in a club as it does through headphones. The opening "Hey Mami" serves as commentary on neighborhood catcalling; each time Meath adds another verse or repeats a chorus, Sanborn layers on another bubbling rumpus beneath her clear soprano. "Could I Be," with Meath's delay-pedal addled voice creating triplets against itself, coyly alternates between soft subtlety and bold advances.
And so the whole album feels like jigsaw puzzle of disparate genres fitting together in strange and lovely ways. In fact, it might just be the greatest crossover sleeper success of the year so far.