Listen to Westworld Composer Ramin Djawadi's Covers of Radiohead, The Rolling Stones, More
Image via HBO
Music
Video
Westworld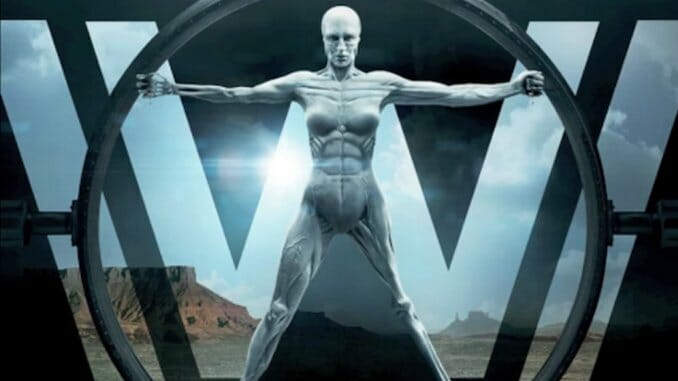 Westworld has only aired five episodes, but the show is apparently doing so well that HBO has already released an album of music from it.
The album consists of composer Ramin Djawadi's covers of rock songs, some played as old west-style piano ballads, while others have full orchestral accompaniment. Djawadi is also the composer behind the Game of Thrones theme song.
Featured on the album are "Black Hole Sun" by Soundgarden, "Paint It, Black" by The Rolling Stones, "No Surprises" by Radiohead and "A Forest" by The Cure, along with Westworld's main theme music.
You can listen to "Black Hole Sun" above, and the rest embedded below. The album is available for purchase on iTunes here or you can stream it on Spotify here.
"Paint It, Black" by The Rolling Stones
"No Surprises" by Radiohead
"A Forest" by The Cure