With 2016 about to come to a close, be sure to be the belle of the ball this New Year's Eve in one of these following beauty looks. Based on a few of our favorite runways this past season, there is sure to be a hair and makeup trend to fit the night's occasion, no matter the plan. Gucci's shimmery lids are sure to highlight even the most laid-back pajama party. Creature of Comfort's updated rendition of a timeless beauty staple: ruby lips and sleek hair, stuns for a night on the town. Try Philip Lim's fun and funky smudged eye with blushed orange lips or turn the table upside down with ACNE Studio's blue and silver lipstick shade. Rodarte's tangled tresses and hair accessories add a hint of drama to the night's affair, but no matter what beauty look you decide to end 2016 on, the best accessory for any end of year celebration is to keep that chin up and confidence high.
Be sure to stun as we mic-drop 2016 with a little help from the looks and products listed below.
1. Low-Key Peach and Apricot Shimmer
2px); width:calc(100% 2px);">
Apricot and peach tones shine this time of year with just enough sparkly to feel NYE appropriate. Swath a shimmery shadow across your lids and leave the rest of your style bare-faced to highlight the glimmer, or go bold with a heavier, deeper tone to shade the cheekbone area. Either way, this hint of tint is a simple and chic way to ring in 2017 without all the pomp and circumstance of powder and liner.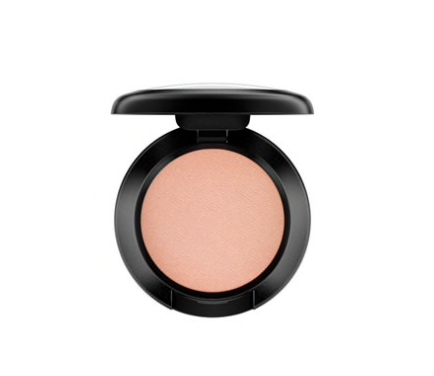 Arena Eyeshadow from MAC Cosmetics, $16
2. Hair Accessories Ce Soir
2px); width:calc(100% 2px);">
Do not forget about your crown this New Year's with the addition of tulle, feathers, rhinestones or all of the above. Let your hair's natural texture run wild and free for a rocker girl take and best of all, this style only gets better with second day hair so props to you for a next day brunch-ready 'do.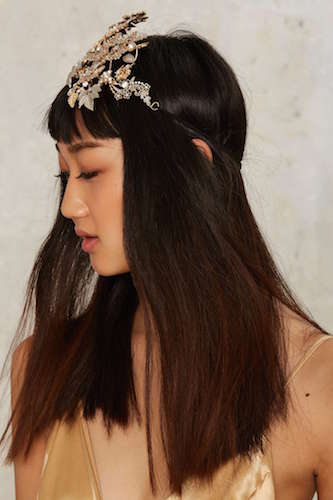 Evan Rhinestone Head Piece via Nasty Gal, $45
3. Smudged Eye & Orange Lips
2px); width:calc(100% 2px);">
For those interested in a little seduction, a smudgy eye—lined just along your waterline—is the perfect intensity for a long and late evening. Try a luxurious cream eyeliner to keep the pigment rich and deep. Balance the heavier eye with a lighter lip in one of this season's orangey tones and keep hair fuss-free and pulled back.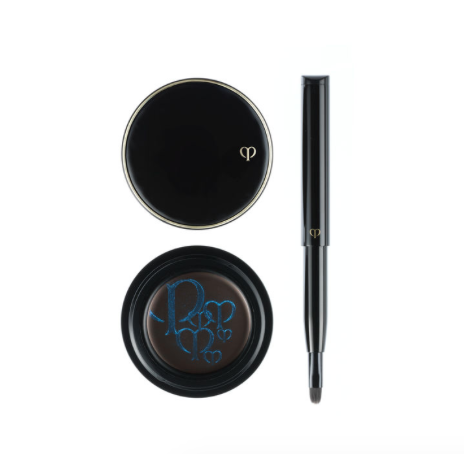 Intensifying Cream Eyeliner via Cle de Peau Beaute, GoogleBrand_-PLA&gclid=CNLGgsD9_dACFQeewAod6CAObg">$60
4. Blue and Silver Lip Tint
2px); width:calc(100% 2px);">
If the lips have it, try a metallic blue-toned shade to standout in the crowd. The silvery-blue hue is sure to set your Instagram aflame. A few tricks of the trade before applying any powerful pigment: be sure to exfoliate and dab a touch of concealer on lips to help soak in and set the color. Keep it simple and sip cocktails from a straw if possible to keep this blue-hue lasting long past the midnight bell.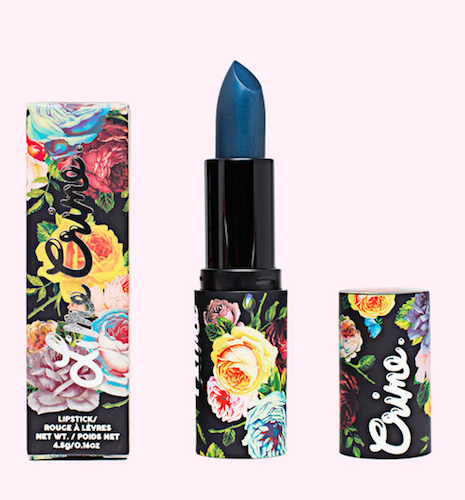 Perlees via Lime Crime, $18
5. Ruby Red Center Part Sleek
2px); width:calc(100% 2px);">
For those inspired and sticking to the classics, New Year's Eve is the perfect time to swipe on a ruby red lip, pull hair back into a low-slung bun or chignon and keep skin dewy and fresh. Timeless, there is no doubt this simple style will make your night anything but a plain Jane experience.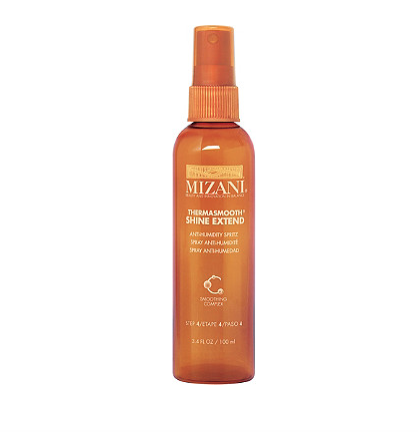 Mizani Shine Extend Anti-Humidity Spritz via Ulta, $18