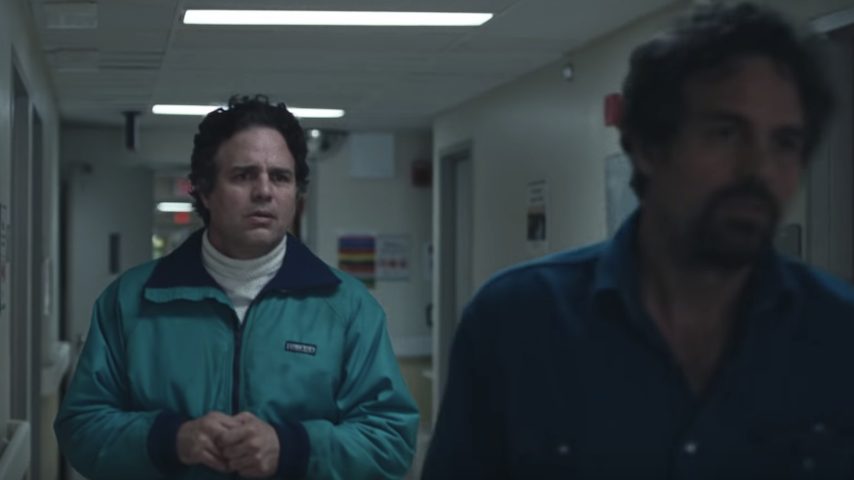 We're getting double Ruffalo in the forthcoming HBO six-part limited series I Know This Much Is True, directed by Derek Cianfrance of Blue Valentine and The Place Beyond the Pines. The series is based on the 1998 novel of the same name by Wally Lamb. Ruffalo, fresh off of his performance in the haunting Todd Haynes crime drama Dark Waters, will play identical twins.
The twins in question are Dominick Birdsey, a house painter in Connecticut, and his brother Thomas, a paranoid schizophrenic who falls under Dominick's care after he causes bodily harm to himself. Reuniting with his twin brother causes Dominick to reflect on their past, with repressed memories bubbling up to the surface. Actor Phillip Ettinger of First Reformed will play a younger version of the brothers.
Other prominent cast members include Rosie O'Donnell, Kathryn Hahn and Juliette Lewis, with Melissa Leo, Archie Panjabi, Imogen Poots, John Procaccino, Rob Huebel and Aisling Franciosi in supporting roles.
You can watch the first teaser for I Know This Much Is True below. It will premiere on HBO April 27.