Yeah Yeah Yeahs: It's Blitz!
[Interscope]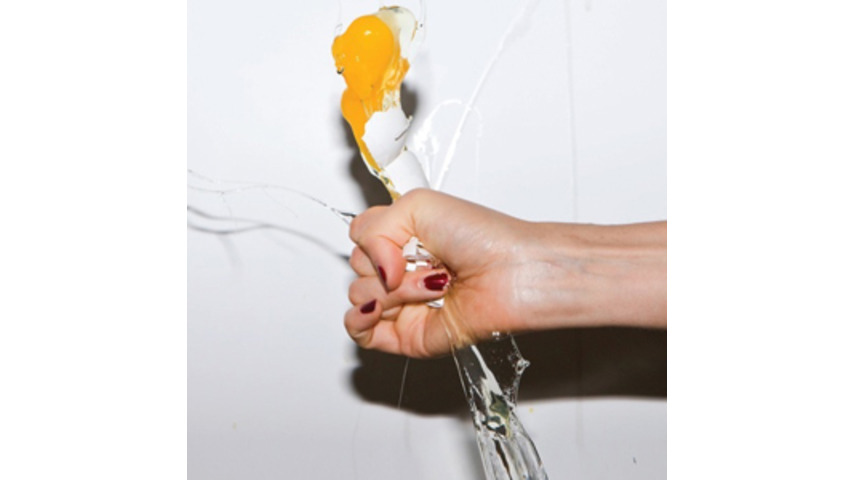 Karen O and her merry men do a little dance
The early promotional strategy for the third Yeah Yeah Yeahs album? Throw listeners a red herring. Initial singles "Zero" and "Heads Will Roll" suggest YYY 2.0, a sleek, chrome-coated dancefloor act; Nick Zinner's mutant guitar gives way to a synth-heavy attack, while Brian Chase's drumming scales back to a 4/4 pulse. But the rest of
It's Blitz!
turns out to be a bit more complicated. The synths are there more for window dressing, doing double duty with the guitar to flesh out the tracks, and "Dull Life" shows that the band can still dirty itself up when the songs call for it. Forget aesthetics for a moment, though, and focus on Karen O: Now an established talent, the singer has shed her early gimmicks—the screeches, the panting. She sits back, lets the tune come to her, and picks it apart with clear-eyed purpose. The trio hasn't quite put together an album of complete heart-stoppers just yet, but
Blitz
charts them in the right direction.
Listen to Yeah Yeah Yeahs' "Dull Life" from It's Blitz:


Others Tagged With