Ray Wylie Hubbard: Grifter's Hymnal
[Bordello Records]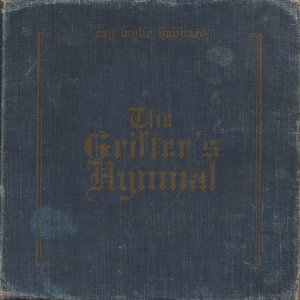 Ray Wylie Hubbard's scrappy sound contains parts of everything that have made both rock and country albums from the '70s withstand the test of time. Grifter's Hymnal may have been released in 2012, but it could have been released at any point the Texan's career, which has spanned four decades of twangy ramblings and explored everything from spiritual beliefs to contemporary tales.
From the beginning of "Coricidin Bottle"—which is an empty pharmacy bottle used as a guitar slide as made famous by Duane Allman—through the rest of the 12-song album, Hubbard sticks to what he knows. Every song sounds like you could listen to it while driving a beat-up Ford pick-up through the scorching heat of a Texan summer.
Don't be surprised if you run into Hubbard breaking up a fight wearing a sweatsoaked white t-shirt and rattlesnake-skin boots in a dusty saloon. At the age of 65, he's as much country (if not more) as any other musician out there. It's because of his focus on the metallic sounds he unleashes from his guitar underneath his hearty vocals. He knows when to reference ancient spiritual beliefs ("Lazarus," "New Year's Eve At the Gates of Hell") and when to dance with his personal demons on tracks like the mid-album "Red Badge of Courage."
Grifter's Hymnal is an album that can be played in the Deep South where two-step thrives as well as be enjoyed by anyone who understands how hard it is to craft a song and make it sound effortlessly timeless. Once again, Hubbard has proven his worth after 40 years in the business.
Others Tagged With