Netflix Shares Daredevil Season Three Release Date, New First-Look Footage
Image via Netflix/YouTube
TV
News
Daredevil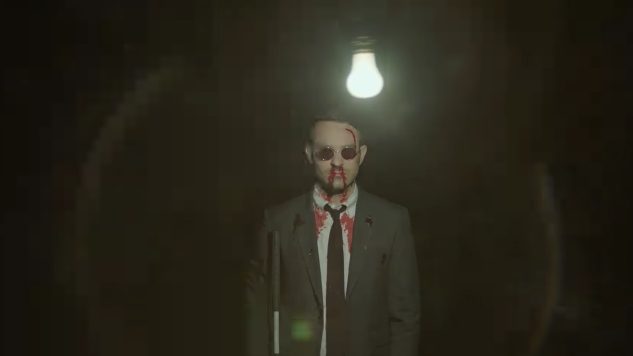 After being on hold for all of 2017, Netflix has announced Oct. 19 as the release date for the third season of hit Marvel series Daredevil. The streaming giant also shared a first look teaser containing footage from the new season.
Daredevil's return continues the journey of Matt Murdock, who, after being blinded by radioactive substance as a child, uses his heightened senses to fight crime across his neighborhood of Hell's Kitchen in New York.
"There's only one true way to end evil. To finish it for good. Let the devil out," says a bloodied and blindfolded Murdock in the haunting teaser, accompanied by footage of the Hell's Kitchen vigilante from the forthcoming season.
After a long hiatus, fans don't have to wait much longer until they can head to Netflix for Matt Murdock's vengeful return.
Watch the first-look teaser below, and check out two new posters from Netflix further down.