Exclusive Cover Reveal: Teens Stage a Protest in Adi Alsaid's We Didn't Ask for This
Illustration by Dave Homer
Books
Features
adi alsaid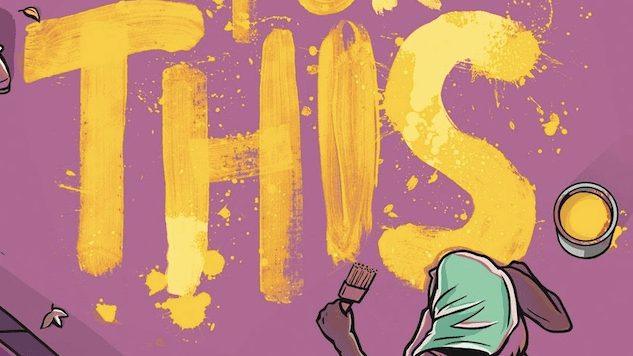 We're huge fans of Adi Alsaid! From Let's Get Lost to Brief Chronicle of Another Stupid Heartbreak, he pens novels full of humor and heartbreak.
Alsaid's latest book, We Didn't Ask for This, tackles environmental issues and follows bold student protesters. It's a powerful novel examining not just how we treat the planet, but how we treat one another. Here's the scoop from the publisher, Inkyard Press:
Central International School's annual lock-in is legendary. Bonds are made. Contests are fought. Stories are forged that will be passed down from student to student for years to come.
This year's lock-in begins normally enough. Then a group of students led by Marisa Cuevas stage an ecoprotest and chain themselves to the doors, vowing to keep everyone trapped inside until their list of demands is met. Some students rally to their cause…but others are aggrieved to watch their own plans fall apart.
Amira has trained all year to compete in the school decathlon on her own terms. Peejay intended to honor his brother by throwing the greatest party CIS has ever seen. Kenji was looking forward to making a splash at his improv showcase. Omar wanted to spend a little time with the boy he's been crushing on. Celeste, adrift in a new country, was hoping to connect with someone—anyone. And Marisa, once so certain of her goals, must now decide how far she'll go to attain them.
Every year, lock-in night changes lives. This year, it might just change the world.
"Originally pitched as The Breakfast Club meets Ann Patchett's Bel Canto, this is the book I wrote while traveling the world and thinking about the effects of climate change," Alsaid tells Paste. "It's also the first time I've explored the setting of an international school—the kind I attended in Mexico City—as well as my first ensemble cast since Let's Get Lost, though it's a very different kind of book."
We're thrilled to reveal the cover, which was designed with Gigi Lau and illustrated by Dave Homer: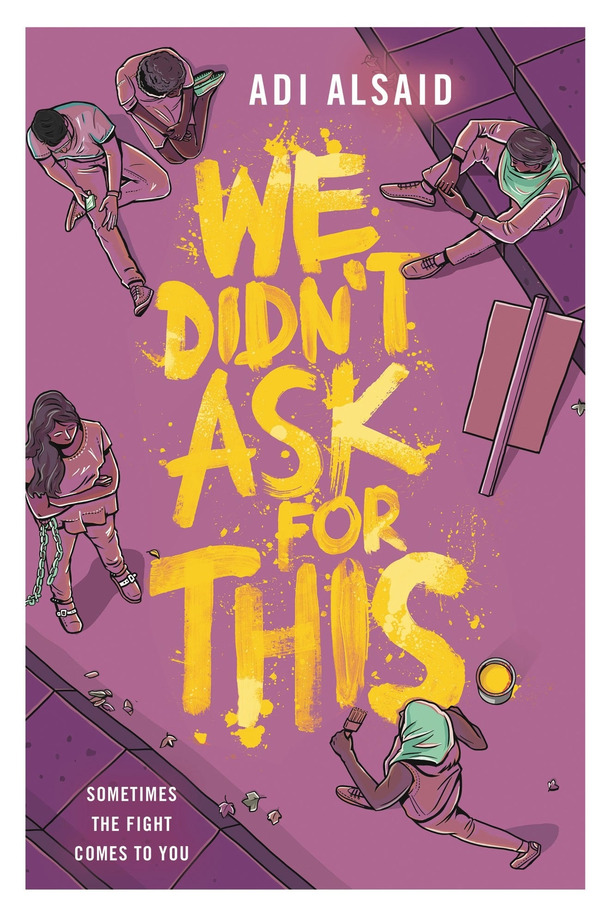 "I feel I've been very lucky with my covers so far, but this one for sure takes the cake," Alsaid says. "I love the colors, love the font and love that there's a decent amount of plot hinted at visually. It's the first time I've had my characters portrayed on a cover, and it's exciting to see them come to life this way."
Inkyard Press will release We Didn't Ask for This on April 14th, 2020, and you can pre-order it here.