Jo Firestone Releasing Debut Comedy Album The Hits This Friday
Images via Mindy Tucker, Comedy Central Records
Comedy
News
jo firestone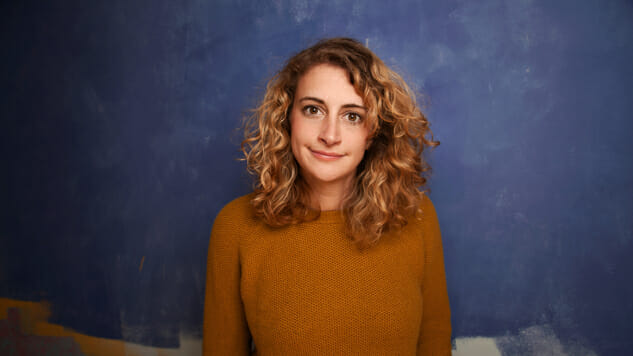 Brooklyn-based comedian Jo Firestone dazzled in a Comedy Central stand-up special last year, one of our favorites of 2017. Now, she's releasing an entire album of stand-up on the network's label. Firestone announced Tuesday her debut album The Hits is out this Friday, Aug. 10, via Comedy Central Records.
In addition to her own material, Firestone has also written for The Tonight Show Starring Jimmy Fallon, TruTV's The Chris Gethard Show and Adult Swim's Joe Pera Talks With You. Her album features a collaboration of another kind—Arcade Fire's Will Butler (Win Butler's stage-climbing younger brother) provides transition music on the record, i.e. This American Life, according to a press release.
If you don't already know Firestone, her card game, Punderdome, might be a good place to get acquainted (and her stand-up, of course). Firestone co-created the "Card Game for Pun Lovers" with her father, who must be a real ace.
You can listen to the first bit from The Hits via SoundCloud here. For Firestone's tour dates, go here.
Watch Firestone perform in the Paste Studios in New York last year below, and keep scrolling for The Hits' album art and tracklist.
The Hits Album Art: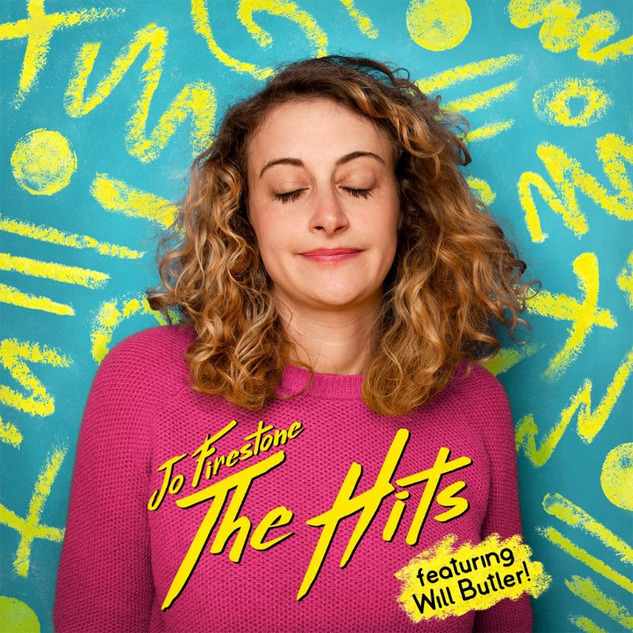 The Hits Tracklist:
01. Hot And Fresh
02. Haircuts
03. Social Stuff
04. Ya Dumped
05. An Hour On Raisins
06. State Mandated Period Joke
07. Talent Shows
08. Yogurt Heads
09. Daddy Dollars
10. Nasty Business
11. Taco Truck
12. Croissant Sandwiches
13. Celebrity Lookalikes
14. I Have Been There