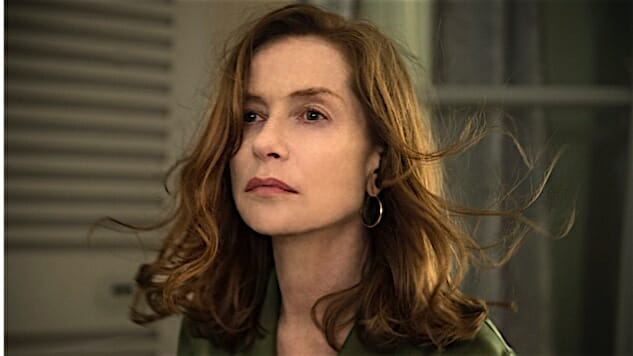 As we've already explored in some depth, Emma Stone probably shouldn't have won that Academy Award for Best Actress. In fact, I was so sure that justice would not be served, I told fellow editor Mike Burgin that if Isabelle Huppert did win—because she deserved it—then I would eat my shoe, just as my hero Werner Herzog once did. BECAUSE HE'S A GODDAMNED MAN OF INTEGRITY.
Anyway, to celebrate the blu-ray and DVD release of one of our favorite movies of 2016, Paul Verhoeven's Elle (starring, of course, the inimitable Isabelle Huppert), we're giving away three copies of Elle on blu-ray.
Winning, unlike hoping an Academy Award will actually go to the person who deserves it most, is easy. All you have to do is: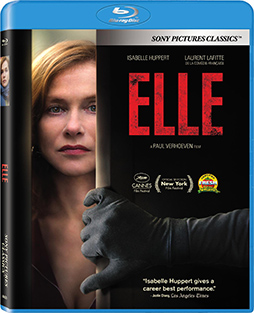 1. Follow @pastemovies on Twitter if you haven't already;
2. Tweet @pastemovies and tell us who should have won the 2016 Best Actress Oscar;
3. Include the hashtag #Elle.
Meanwhile, as you wait for us to pick a winner—very soon, we swear—check out our Elle-related articles:
Exclusive: Check Out This Special Features Clip from the Forthcoming Elle Blu-Ray
Isabelle Huppert: Paste's Film Person of the Year
Loving Your Enemy: Isabelle Huppert on Elle and Never Playing Characters
Note: Winner must be a U.S. resident.