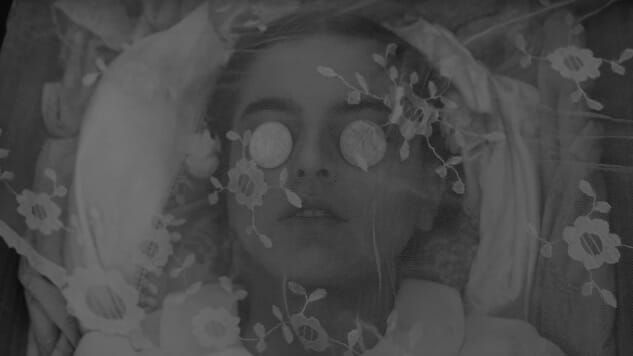 Today, Alt-J released a new music video for "3WW," the first single the band released from their forthcoming album Relaxer. In contrast to the song's tripped-out initial visual, the new video traces an approachable narrative of, as the band describes it, "love and loss in the mountains of Mexico."
The video, shot in black-and-white, was directed by veteran indie-rock music video maker Young Replicant. On display are stunning visuals of Mexican burial customs and the Mexican countryside.
Watch the video up top, find the previous visual for the track here, listen to the other single released from Relaxer, "In Cold Blood," here and find the band's recently announced North American tour dates here.