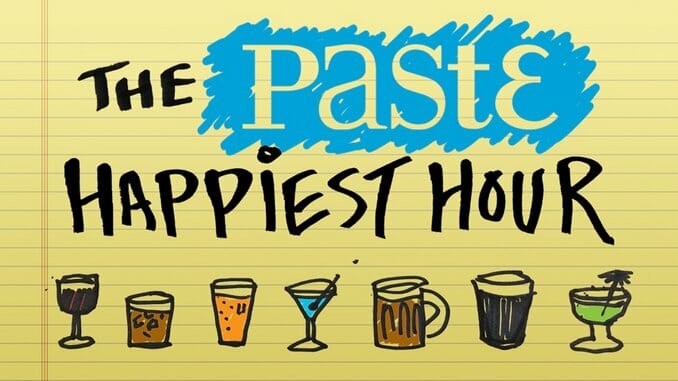 Tune in today, Wednesday, May 13, for the latest episode of The Paste Happiest Hour, our daily livestream interview and music show hosted by Paste editor-in-chief Josh Jackson.
Note: David Crosby will be rescheduled.
Today's episode features Thad Cockrell at 5:25pm ET.
We were joined by Thad Cockrell, singer/songwriter and frontman for the band LEAGUES. Beginning with his 2001 debut, Stack of Dreams, he's released six albums—three as a solo artist, one with Whiskeytown's Caitlyn Cary and two with LEAUGES, most recently 2016's presciently titled Alone Together. Cockrell's upcoming album If In Case You Feel The Same is due out June 26, and we're excited to share the exclusive premiere of his live video for his brand new single "Swingin'" below:
And here's LEAGUES playing the Paste party at SXSW in Austin, Texas, in 2013:
Subscribe to the Paste YouTube channel and tune in every weekday at 5pm for The Paste Happiest Hour and watch every episode on demand.
Josh Jackson is Paste's co-founder and editor-in-chief and host of The Paste Happiest Hour. Follow him on Twitter at @joshjackson.