Lorde Shares Another Solar Power Single, "Stoned at the Nail Salon"
Images courtesy of the artist
Music
News
Lorde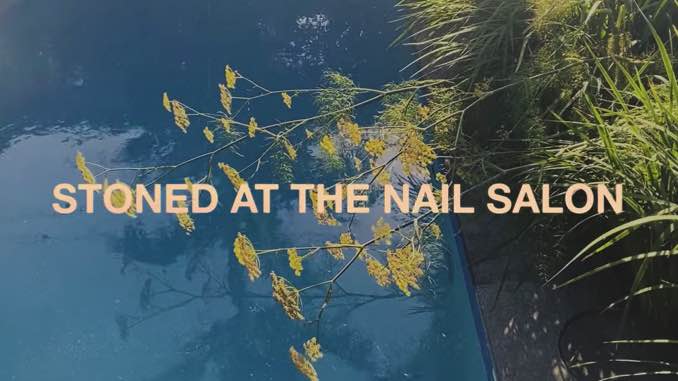 A newly breezy Lorde has shared the second single from her forthcoming third album Solar Power (Aug. 20), the contemplative "Stoned at the Nail Salon." The New Zealand singer/songwriter will perform her new song on Seth Meyers tonight (July 21), she revealed in an email to fans.
Unlike Solar Power's statement-making title track, "Stoned at the Nail Salon" is understated and introspective, like the comedown after a wild night. "My hot blood's been burning for so many summers now / It's time to cool it down / Wherever that leads," Lorde sings, only to shrug off her own musings: "Maybe I'm just stoned at the nail salon."
"I hope you love this song, and this side to the album, and I hope if you're someone who also has a habit of tiptoeing up to a deep thought then doubting yourself or dissociating, you know you're not alone," Lorde wrote in her email.
Listen to "Stoned at the Nail Salon" below (or stream it here) and revisit the details of Solar Power here.