The Paste Party Returns to Austin: High Noon at High Noon, Presented by Ilegal Mezcal
Illustration by Josh D. Jackson
Music
Features
SXSW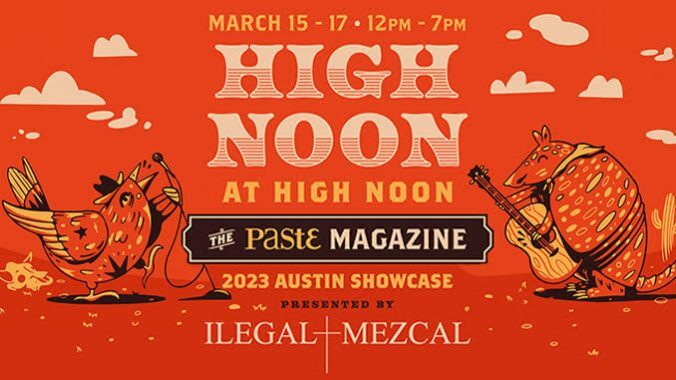 PROMOTIONAL
Paste will be back in Austin this spring with our friends from Ilegal Mezcal and 33 of our favorite bands. We'll be at High Noon, just east of downtown Austin, from 12pm to 7pm on March 15-17, with bands starting every 40 minutes on the indoor and outdoor stages.
Stay tuned for the full band lineup.
You can RSVP to attend here
Space is limited so come early! And if you can't make it, we'll be recording all of the performances to share with you here at PasteMagazine.com and the Paste YouTube channel.