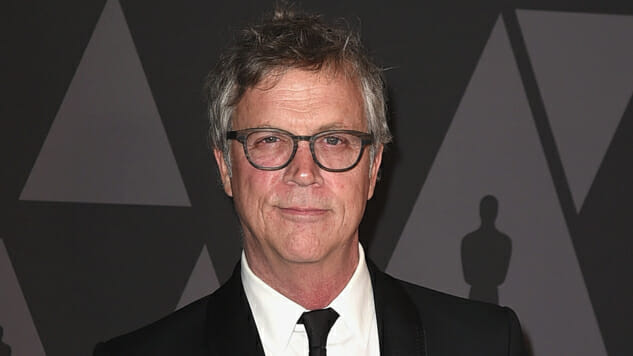 Footage from the still-untitled, forthcoming Todd Haynes documentary about The Velvet Underground will be screened Thursday afternoon at the Cinema Olympia in Cannes, France, per THR.
The film will feature interviews with the surviving members of the band and other artists at the forefront of rock music in the 1960s. Haynes first announced his plans for the documentary, his first, in August 2017, 50 years after The Velvet Underground's seminal debut.
Birthed in New York City, the '60s and '70s band—made up of frontman and singer Lou Reed, multi-instrumentalist John Cale, guitarist Sterling Morrison and drummer Moe Tucker—is one of the most significant in rock history. The 1996 Rock and Roll Hall of Fame inductees were pretty much ground zero for punk, alternative and indie rock and deeply embedded in the avant-garde, experimental culture of the '60s.
It's not Haynes's first foray into narrative features centering on '60s and '70s music groups. His resume includes the Bob Dylan film I'm Not There, and the Ewan McGregor- and Christian Bale-fronted film Velvet Goldmine. An independent director, screenwriter and producer, Haynes is best known for his Oscar-nominated 2015 romantic drama Carol and is considered a pioneer of the New Queer Cinema movement that emerged in the early 1990s.
Haynes is currently in post-production on an untitled film starring Anne Hathaway about a corporate defense attorney's environmental lawsuit against a chemical company.
Film distributors Cinetic Media and Submarine Entertainment are teaming up to finance and advertise Haynes' Velvet Underground documentary after working on recent big-ticket documentaries, including Knock Down the House and American Factory, respectively.