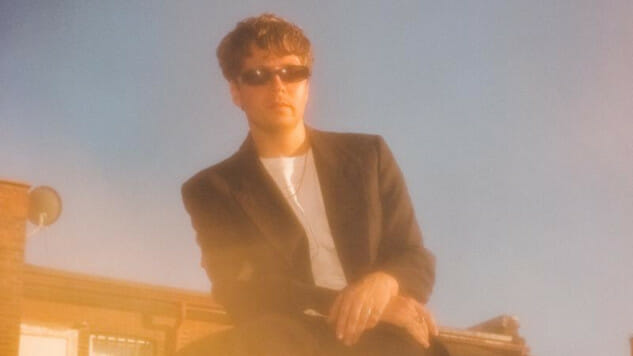 Daily Dose is your daily source for the song you absolutely, positively need to hear every day. Curated by the Paste Music Team.
When you're trying to suppress romantic emotions, it always seems to find a way to bubble back up. Maybe you keep hearing a song that reminds you of them; maybe you're standing at a subway platform that you don't realize shares their name. The universe has a weird way of working like that. It sure is easy to feel like there's a design to the world when these coincidences keep recurring.
On "Patterns Prevail," the new song from Young Guv, singer Ben Cook suggests that maybe we should just relinquish ourselves to the poetry of the universe. "I can hear the whispers baby / All these secrets drive me crazy / Colours shift between the shading / I can see patterns prevailing," he whispers during the song's vibrant and warped conclusion.
The track is a swirling delight, combining fuzzy production with warm melodies that sounds like an 8-track was left to melt in the summer sunlight for a few hours. Cook's guitar playing will certainly be subdued for fans of his work in hardcore bands No Warning and Fucked Up, but it's a virtuoso display of talent nonetheless.
Here's what Cook has to say about the song:
The track is a love letter written by my collaborator Aurora Shields, but dissolved into a song. As long as the patterns in the colours of a rainy summer sky mash together with a glowing streetlight continue to prevail in a bittersweet tangerine tone, so do the patterns in the musical notes of yearning and infatuation, of tenderness and chaos, rapture and combustion. Complimentary patterns of the night and day will always prevail. We are all experiencing sadness and happiness through love, and that's the balance of it. That's life, I suppose.
The track is attached to a hazy video from Danielle Aphrodite Nemet that's got marionettes moving and grooving to the track. It looks like it belongs on an old CRT-TV set, making it a perfect fit for the song's sonic stylings.
"Patterns Prevail" is the first cut from Young Guv's just-announced new record GUV I. The first volume of a two-part LP series, the album is described as "a collection of staggeringly poignant and infectious pop tunes" that Cook asserts is just like "people-watching in a foreign country in the morning, trying not to cry from the overwhelming feeling of sadness and happiness."
GUV I is due out on Aug. 2 on Run for Cover Records. Watch the video for "Patterns Prevail" below. Further down, you'll find Cook's Daytrotter Session with Fucked Up, which you can listen to while checking out all the album's details.
GUV I Album Art: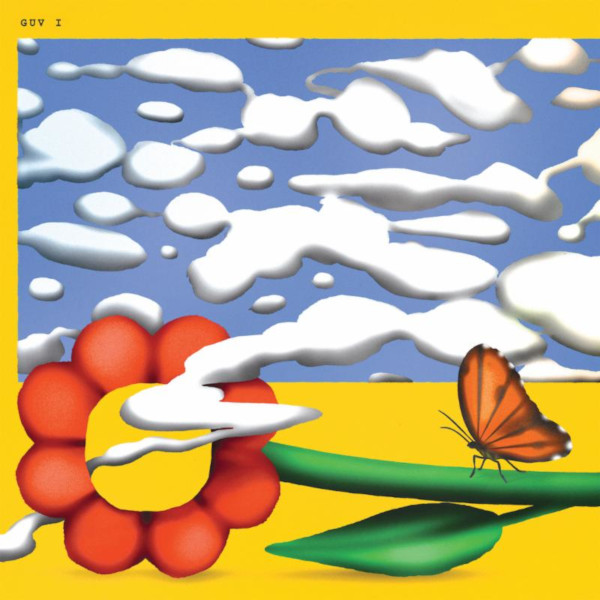 GUV I Tracklist:
1. Patterns Prevail
2. Roll With Me
3. Every Flower I See
4. Luv Always
5. Didn't Even Cry
6. High On My Mind
7. Exceptionally Ordinary
8. Boring Story