Fitbit released a new product yesterday, the Fitbit Alta, and it's expected to sell better than last month's Fitbit Blaze watch. Based on the following features, we have higher hopes for this new wearable technology design.
1. It's Fashionable

The company's latest design is a bracelet activity tracker that includes a touch-sensitive monochrome OLED display. The tracker is made with silver stainless steel and designed so you can attach it to different leather, metal or classic sport bands. The aesthetics of this design clearly show the company created a fashion-first product, as opposed to their usual performance fitness devices.
2. Better Battery Life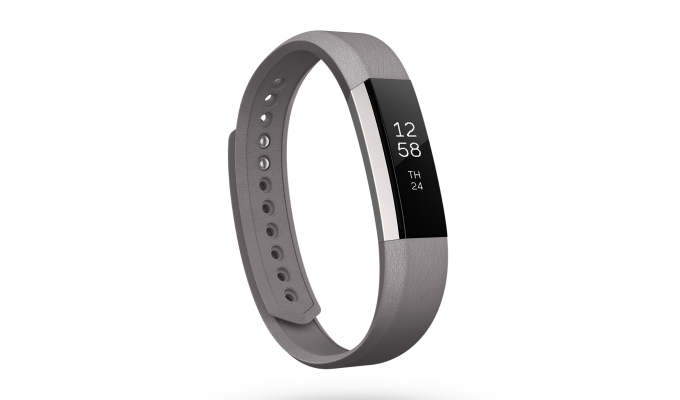 Since the Alta does not feature an optical heart rate sensor, the battery life is expected to last up to five days on a full charge. It would be nice to have a device that you don't have to constantly worry about its charge.
3. It Forces You to Get Moving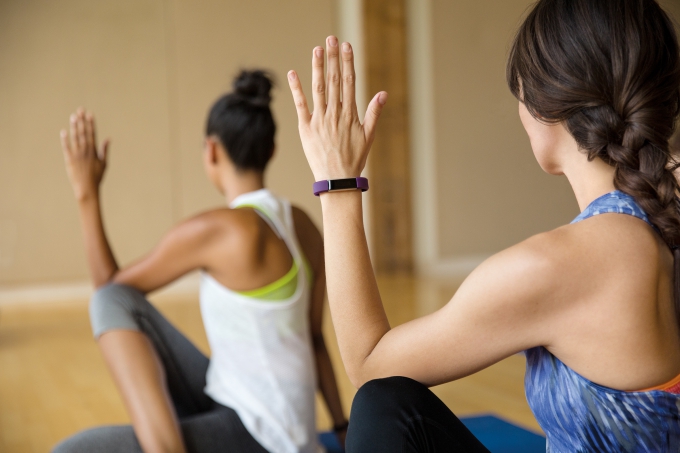 For the every day wearer, what's cool about the Fitbit Alta is that it records your daily activity levels, such as how many steps you take and how long you sleep, but the Alta will also alert you when you've been sitting for too long, that way you don't spend all day sitting at your desk. It's a feature other fitness trackers and smartwatches, such as the Apple Watch, have included but many past Fitbit products has noticeably lacked this element.
Another bonus feature is that it includes Fitbit's new "smart track" feature, which automatically recognizes when you start exercising. This allows you to better track your workouts and easily logs them in the Fitbit mobile app.
4. It Sends Notification Alerts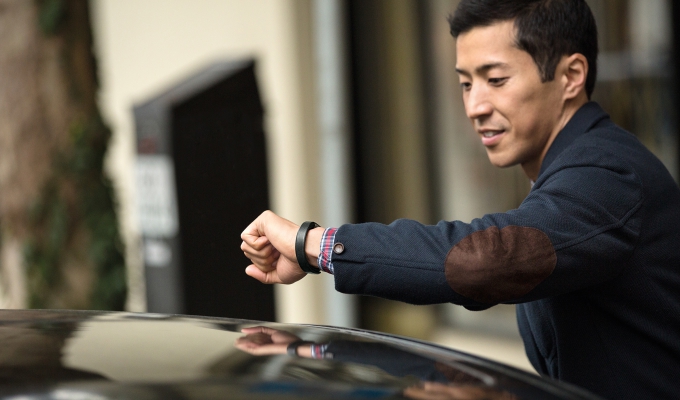 The Alta also gives you the option to receive notifications from iOS, Android and Windows smartphones so you never miss anything important. The Alta alerts you with a vibration and displays a notification on the band.
5. It Costs the Same as the Fitbit Charge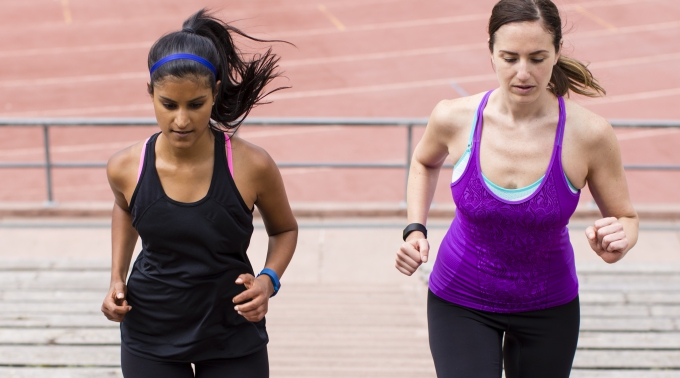 The Alta is currently priced at $130, the same cost for a Fitbit Charge. If you're not into the performance fitness tracker, but are curious to track your daily activity, the Alta would make for a more stylish alternative.