Blitzen Trapper: Furr
[Sup Pop]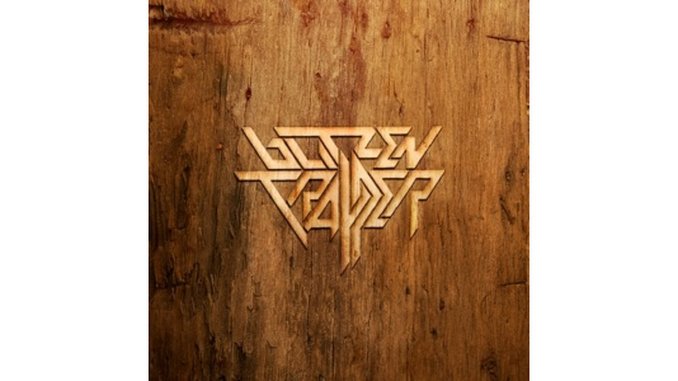 Oregonians spin glitchy sonic expanses into forceful, focused folk rock

On its fourth album, Portland's Blitzen Trapper channels the rough-hewn abandon of previous releases into focused roots-rollickers, rendering Furr a strange werewolf of an album: Even in its tamest, tenderest moments, a track feels but a swift modulation away from muscle-bound psychedelica. Arrangements come stuffed full with astral blips, jittering guitar riffage and pastoral harmonizing, playing on the strengths of the full sextet.
There's no room for filler here; momentum carries on and roams wide but never eases. Frontman Eric Earley helps by sounding spiritually uneasy, sometimes downright sinister—perhaps because a minister can't (or couldn't) help any of the figures that make appearances here. The only way to avoid sin is through sleep or death. God and suicide meet where purified truth verily murders a man. Judgment between right and wrong becomes a matter of taste. Animalistic constraints cavort with human instincts. All of which comes beat-down and country-crooned, with just enough slack-jawed twang to rhyme "sin" and "again." And all the head-nods to Neil Young-centralized folk music history—tinged throughout, but thorough enough on the lilting title track or plaintive "Stolen Shoes & a Rifle"—help ground the frenetic, expansive fun at the core of these Oregonians in something far more heartfelt, if just as ever fervent as before.

Listen to Blitzen Trapper's "Furr" from Furr:
Others Tagged With