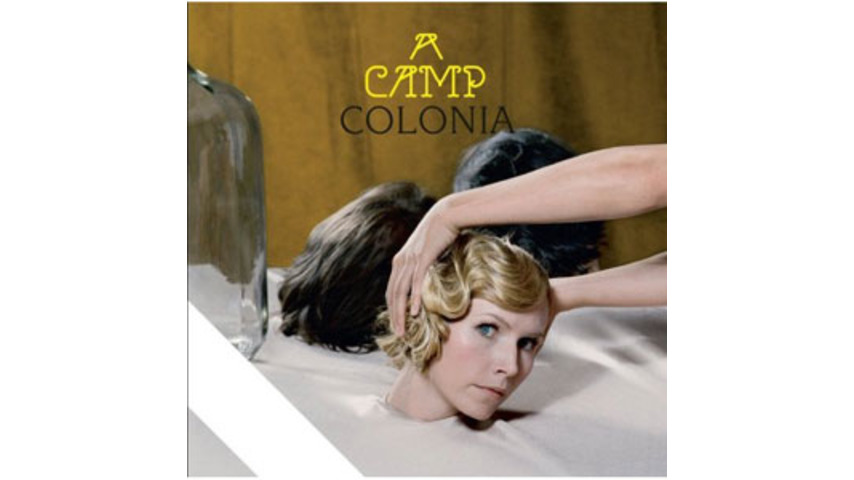 The Cardigans' Nina Persson singer is as sharp and sassy as ever
Few female artists can trill life into a cold breakup line like "Don't give me platinum to weigh down my wrist / I've got injunctions, so cease and desist." But sharp-witted, ex-Cardigans crooner Nina Persson is just such a gal, on the lopingly laconic "I Signed The Line." And she spends this, her second solo outing as A Camp, delivering droll lyrical punches to the solar plexus against a conversely sunny Spectoresque backdrop (aided by her multi-insrumentalist husband Nathan Larson, among others). To complement her sky-blue singing voice, Persson has a cynical view of the world, exemplified in snarky song titles alone-"It's Not Easy To Be Human," "The Weed Had Got There First." In a chiming "Stronger Than Jesus," she chirps a humalong chorus of "Don't you know love is stronger than Jesus? / Don't you know love can kill anyone? / Bring it on, wars and diseases." And if she has more misanthropic stuff like this up her A Camp sleeve? Hey-forget the Cardigans, and bring it on.
Listen to A Camp's Colonia in full here.