The 2011 Paste Christmas Sampler: 40 Free Holiday Tracks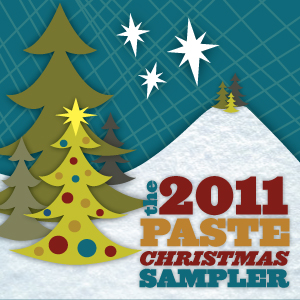 Every December we unpack our decorations, and along with the trees, lights and ornaments, we dust off those old Christmas tunes. Fortunately, plenty of musicians have revisited the classic carols or written their own holiday tunes.
We've compiled the best of both for you to listen to this Christmas season in our 2011 Paste Christmas Sampler, featuring 40 free Christmas tracks from Deer Tick, She & Him, The Polyphonic Spree, Damien Jurado, Nicole Atkins and more. Listen to our entire sampler in the streaming playlist below or download the entire compilation in two parts here (tracks 1-20, tracks 21-40).