Cadence Weapon Announces New Album, Hope In Dirt City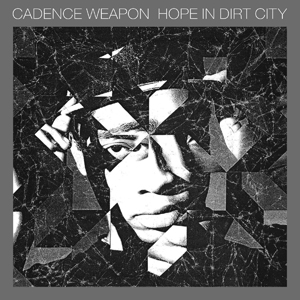 Cadence Weapon—who is also known by Rollie Pemberton, an Edmonton-based rapper—is set to release his third studio album, Hope in Dirt City, on May 29. The album, which is set for a release on Upper Class Recordings, is the rapper's first LP release since 2008's Afterparty Babies.
Pemberton had an interesting approach to the album's production by using samples as a foundation for writing the album. After that, he took the sampled arrangements to a live band, which re-imagined and rearranged the tracks with their own personal touches.
But the tweaking to the album didn't stop there—Pemberton then turned the band-recorded tracks into samples for an album that he said achieves a listenable, honest approach to integrating a live band into his setup.
"I wanted to have a live feel, but I didn't want to sound like the Arsenio Hall band," Pemberton told Paste. "What happens when you have rappers trying to rap with a band, there's this loud open snare sound. I can't stand it. I wanted to make it ambiguous between where the sample ends and the live band begins."
The album's first single is "Conditioning," which you can watch the video for below. The track, Pemberton said, came directly from the manipulation of these band-recorded tracks in the studio.
"Originally it was a drum machine demo," Pemberton said. "I wanted it to be a Bo Diddley song. I basically have a band play it as a rock song, then when I took it home, I switched it into half time and turned it into a hybrid-blues track."
You can take a listen to "Conditioning" and check out the album's tracklist below, along with some exclusive images from the studio.
Hope In Dirt City Tracklist
1. Get On Down
2. Conditioning
3. Jukebox
4. Cheval
5. (You Can't Stop) The Machine
6. No More Names (Aditi)
7. Small Deaths
8. Hype Man
9. There We Go
10. Crash Course For The Ravers
11. Hope In Dirt City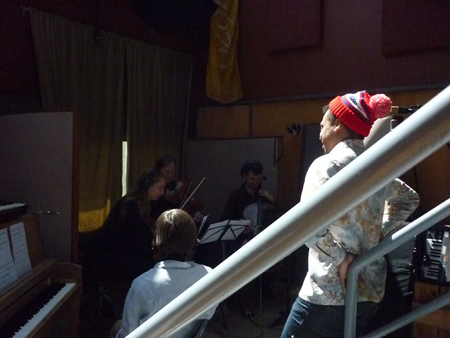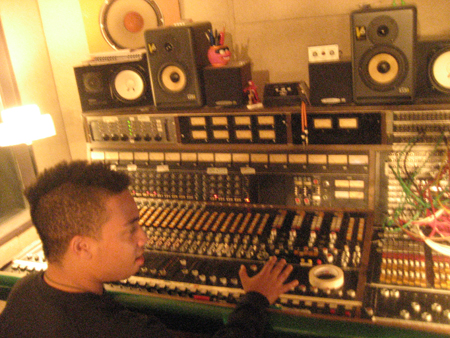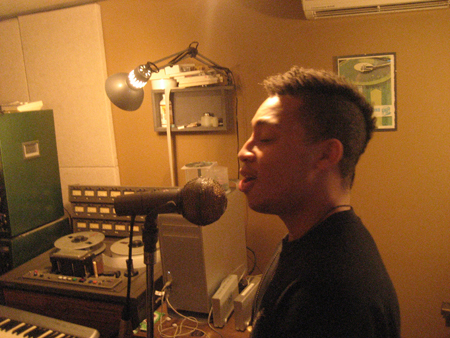 Got news tips for Paste? Email news@pastemagazine.com.
Others Tagged With