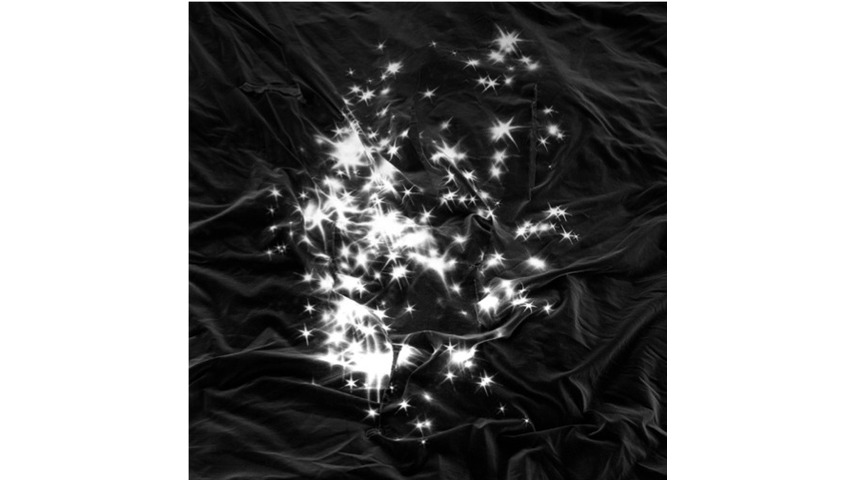 There's a song on Peals' debut album called "Tiptoes In the Parlor," a title that sums up the Baltimore two-piece's sound, which is soft and inconspicuous. The song even sounds a little like tiptoes in a parlor, as crystalline guitars skitter their way out of your speakers. The only thing that could make it more precious and precocious would be to put a "u" in parlor.
Walking Field isn't for thrill-seekers. But for as quiet as the record is, the guitars here sound enormous. It makes sense that they're shoved high in the mix, because, with the exception of occasional percussion (made by tapping on mics and guitars), there's really nothing else. But Peals make great use of space and textures, and this record makes for a nice, meditative 40 minutes.
Interestingly enough, Walking Field is the work of a couple of bassists—William Cashion and Bruce Willen, who play in Future Islands and Double Dagger respectively. As Peals, they stray from their day jobs to make the kind of hazy sounds that dreams (and dream pop) are made of. And they convey a lot of moods and feelings without uttering a single word. "Lonestar"—aided by a muted beat and tambourine—is dusky and subdued, while "Believers" features a swarm of moaning synths and guitars that build at a glacial pace. Those are countered by songs like "Blue Elvis" and the aptly titled "Floating Leaf," both of which bounce along in chipper moods. Sometimes Cashion and Willen make it work without guitars, like on "Belle Air," which makes use of chimes and toy piano sounds.
Even when things feel a little claustrophobic, Walking Field still gets in touch with nature through the use of field recordings and other scraps of sound. That said, it's great headphone music. After several spins I'm beginning to think the entire record might pair well with a Maurice Sendak book. Try queueing up Walking Field with Sendak's classics Outside Over There and Where the Wild Things Are, and see what happens. If they sync up, I look like a genius; if not Peals still comes out sounding pretty good.
Others Tagged With